Improving safety for learners and teachers at school in Uganda
Foster programming
The international learning group is formed. Together they have determined goals, milestones, and developed a tailor-made learning programme to share, test and blend the chosen solutions in the local context.
Visiting 4 selected initiatives in Kenya  
With passion and determination, BRICE Uganda team decided to visit the 4 selected initiatives in Kenya. The Uganda learning group from 3 different organizations (Windle trust International, International Rescue committee, Norwegian Rescue Council) paid their visit in October 2019 to several initiatives in practice from  in the Kakuma camp Kenya.
Have a look at the profiles of the 4 visited initiatives.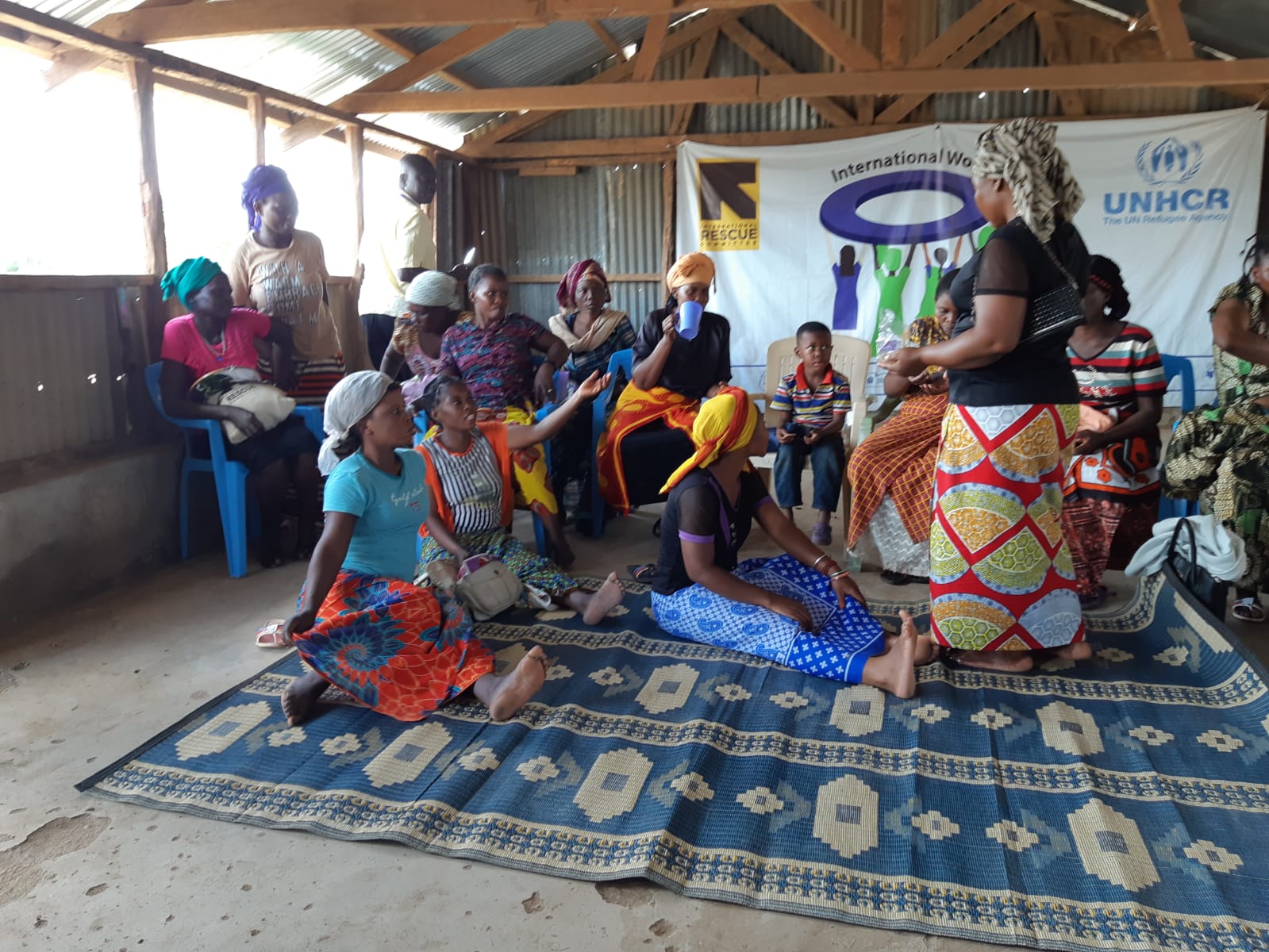 The focus of the learning was on 2 topics: Safety on schools & Technical skills for income generating activities.
In the following you can get an overview of the programme schedule:
Program, learning field visit to Kakuma camp in Kenya for BRICE participants of Oxfam Uganda
Sunday 13th of Oct
Arriving 9.15 am Nairobi – airport pick-up and check in hotel

Relax day, introduction session and joint lunch

Monday 14th of Oct
Airport pick up hotel Nairobi at 5.30am

We,ll take the UN morning flight at 6.30 am

Airport pick-up to Kakuma camp and check in hotel, UNHRC accommodation

Around 11.00 am  we,ll start with a visit to the IRC Women Protection Empowerment program.

https://www.rescue.org/country/kenya

We'll visit the girls shine project and their mentors. They will share the experiences with the technical skill trainings and their tools. We'll visit the advocacy movement in the community and their prevention classes.

Tuesday 15th of Oct
A day visit to the Men engagement in practice- EMAP program. This is a program also from the IRC Women Protection Empowerment.  It is a community engagement model to involve men in accountable practices leading to a reduction in violence against women, girls, and children in refugee camps.

We'll meet the trainers, young men, see the curriculum and the used tools, community conversations and the impact and the connection to livelihood projects.

Here are two links to the toolkit for the model:

http://www.fsnnetwork.org/sites/default/files/IRC-EMAP-Introductory-Guide-High-Res%20%281%29.pdf

http://www.fsnnetwork.org/sites/default/files/EMAP-Implementation-Guide.pdf

Wednesday 16th of Oct

9. 00 – 10.30 am reflection session - What can we take from EMAP and IRC program to Uganda context?

11.00 am visit to office  NRC Office in Kakuma Town

RESI – Refugee Employment and Skills Initiative

We'll meet the staff, trainers and learners of the technical vocational trainings, TVET,s institutes. Although not causally related to safe school, this is an interesting model that provides relevant life skills and market oriented vocational schools.

http://www.intracen.org/resi/kenya/

There will several parts of the program – explanation of the work of RESI in Dadaap and in Kakuma in general, model, some results/ impact and some insights and key learnings

We'll visit social enterprise partner who is specializes in online freelancer's skill trainings including the online platform and how to connect to the mentors and companies/ jobs in Kakuma camp

Maybe we can visit a actual training if it is there or meet some young people who are participants of the trainings or maybe a youngster who has already a job or maybe a mentor?

We'll meet the trainers/ teachers who are working with the University Arizona on English courses

We,ll meet the trainers/ teachers and/or participants form the better learning program f.i. the psychosocial interventions that they are working on

Thursday 17th of Oct
Morning reflection session. What can we take from RESI to the Uganda context?
Afternoon session:  2.30 am Meeting with Remedial teaching program community mobilisers and remedial teachers in the  office to share experiences and stories

What is a girl at risk?

how to mobilize girls and get permission from their families,

how to teach and train girls in the remedial teaching programs,

maybe we could also see some curriculum.

How is the recruitment and training of the teachers?

What are the stories of the teachers and community mobilisers on failures, successes, results and impact?

We will also share our stories.

The meeting will take place as long as there is energy.

More information: https://static1.squarespace.com/static/583af1fb414fb5b3977b6f89/t/59bdbb4abe42d6f534bc0ad3/1505606477353/1_PromisingPractices_WUSC_WEB.pdf

Friday 18th of Oct

Continue with Remedial teaching program, meeting the staff at 9.00am on their office

Explanation of the model, history, results, impact, strategies and the different components in the program.

Why are they making this design to focus only on girls?

How and where are young men involved?

How is the program of remedial teaching developed, is there any progress or improvement also maybe some failures or struggles.

Which are the different stakeholders that you are working with?

How did you come up with the idea to cooperate with the community.

Q& A from the group.

After lunch we,ll visit a girl club on a school if that is possible?

  Saturday 19th of Oct
Morning session 8.00 am we will visit 2 different remedial teacher classes in practice

Afternoon session: reflection session - What can we learn from the remedial teaching program and how to transform the lessons to Ugandan context.

Sunday 20th of October
Morning session: finalizing the action plan and next steps after returning to Uganda

Some free time or side visit/ celebration diner

Monday 21th of October
UN flight back to Nairobi - directly back to Entebbe
Tuesday 22th of October
 Travel to Kitgum