Art and consciousness – femininity and motherhood in Mexico and Poland
Art and consciousness – femininity and motherhood in Mexico and Poland
There are two countries on two sides of the world which seem to be far not only in terms of geography but also if it comes to culture, history and contemporary problems.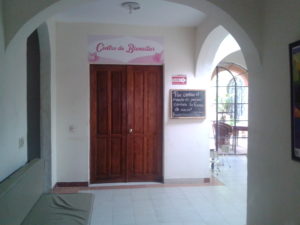 But during E-Motive exchange between Mexico and Poland we have discovered how much there is in common: lack of sexual education, institutionalised prenatal care, growing number of caesarean sections etc.
The group of Mexican and Polish midwives, doulas, gynaecologist and artists has started their cooperation.
Their dream is to implement in both countries innovative methods of work with adolescents, pregnant women, young mothers and their families, which would combine traditional Mexican learning, modern medical knowledge and art (especially storytelling and theatre).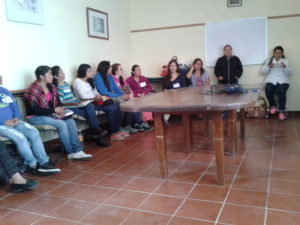 There is also a comprehensive TV interview about the exchange (in Spanish and Polish) - (part 1):
And this is just the beginning - in November the experts from Mexico will come to Poland!