E-Motive Going Global Pilots
E-Motive Going Global Pilots
E-Motive is growing and becoming more active and Global!
Here we present a brief resume of three of our pilots and their interactive communities.
Have a look, share and participate.
Click on the image to access the community webpage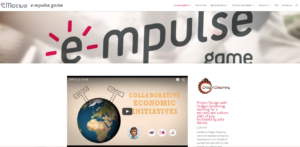 The E-mpulse Game is an online and offline incubation challenge to support the building of partnerships to help the development of ideas, dreams and projects that will change the world.
Commo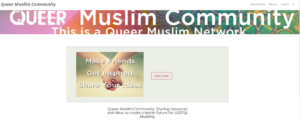 n Ground is an online resource and social platform, where organizations working with LGBTI Muslims in various contexts can share information, network, advocate, campaign and find support. It is a space dedicated to the freedom of expression of sexual orientation and gender identity for LGBTI Muslims and a platform for movement building towards an all-inclusive and compassion-centered Islam.
Innovate to empower is a meeting pl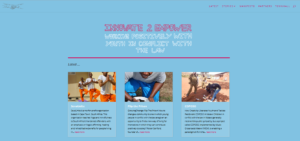 ace for projects that are working positively with youth in conflict with the law. The platform is the first one on the topic of youth in conflict with the law. Its mission is to be a worldwide movement of innovators in the field of youth in conflict with the law. Innovate2Empower is hosted by Young in Prison International, which consists of five partners in Colombia, Kenya, Malawi, The Netherlands and South Africa.