Youth gender champions Uganda
Challenge
Youth gender champions Uganda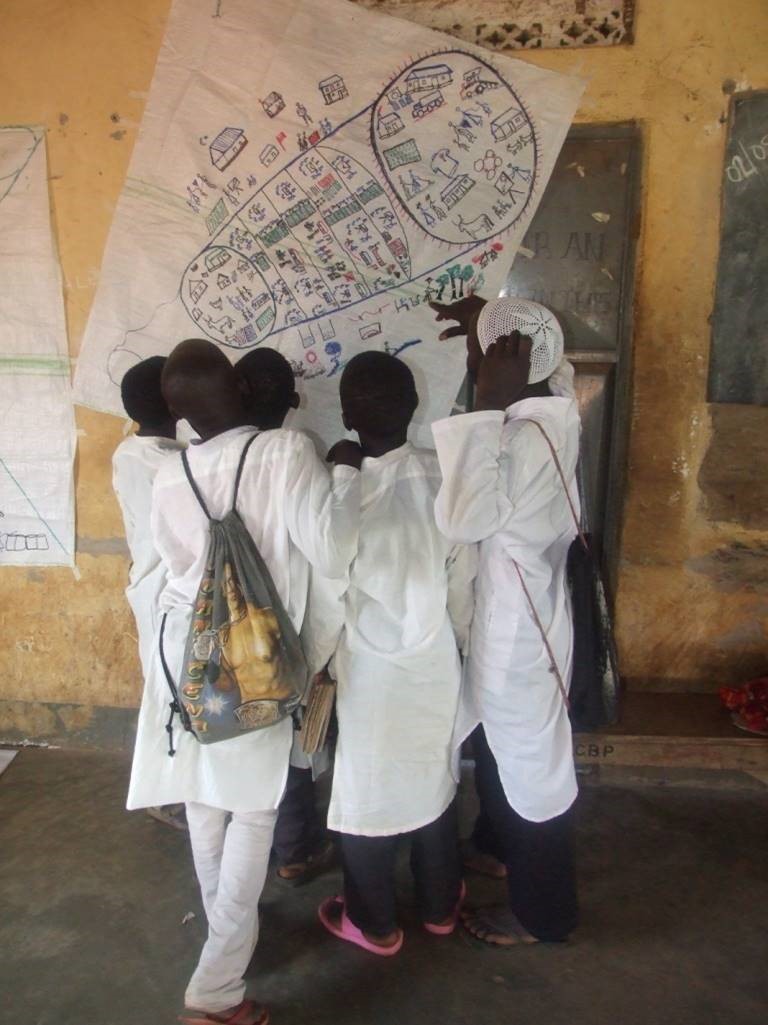 Uganda has the world's youngest population. With just under eight million aged between 15 and 30 years old, the county has the highest unemployment rate in Sub-Saharan Africa. This situation pushes youth into vulnerable employment. Some of them are engaged in short term small and medium enterprises but due to lack of land and resources young people are unable to access credits which becomes a barrier for enterprise development. The majority of young people – with and without formal degrees – is absorbed by the informal sector because they lack the hands-on skills that are needed for the jobs that are in demand for workers. Young girls face additional challenges like early marriages and maternal care, which limits their possibility to engage in income-generating activities. Besides these structural challenges, many young people in Uganda fail to achieve their dreams because they don't draw realistic plans on how to get there.
Youth is an asset to Uganda that can bring important social and economic returns to the country. In order to benefit from its large young population, Uganda needs to have in place strategies to ensure that the youth are capable of envisioning their future, have a realistic plan and be fully in charge of their lives in order to be at the forefront of the economic development of the country. GALS has the potential to serve as a tool for helping young people achieve their dreams.
Through the use of visual and diagrammatic tools, the GALS methodology enables discussions about planning and career-building tools; assesses issues of power relations (for example, power imbalances between men and women), love and money. The visioning tools that are part of this methodology enable young people to plan and work towards their dreams and ambitions.
However, there is a need to pay attention to the power relationship between parent to child and how it limits participation. I would want to see many youngsters become GALS champions and take lead on GALS peer sharing.

Many youngsters fail to achieve their dreams because they don't draw realistic plans of how to get there. With GALS, they will be inspired with visions and thus work towards achieving their visions.

--Peace Chandini (Oxfam Uganda