Alexandria Business Association
Project with solution
Alexandria Business Association
Founded in 1989 and became a leading non-governmental, non-for-profit organization
Egypt
ABA plays a pivotal role in development, supports its members and the business community. It aims at economic development and improving the business climate through research, advocacy and raising the efficiency of human resources. 
Challenge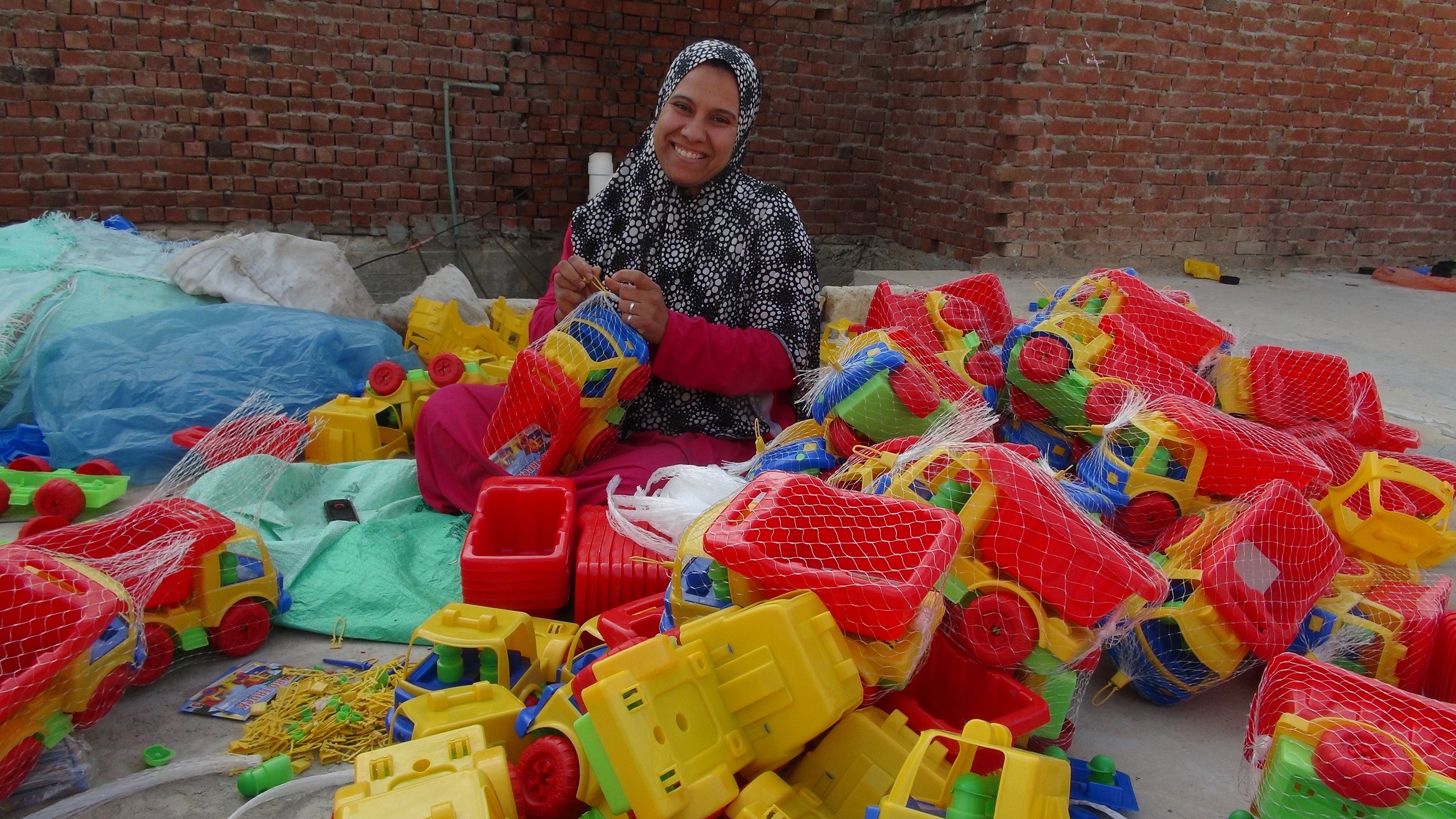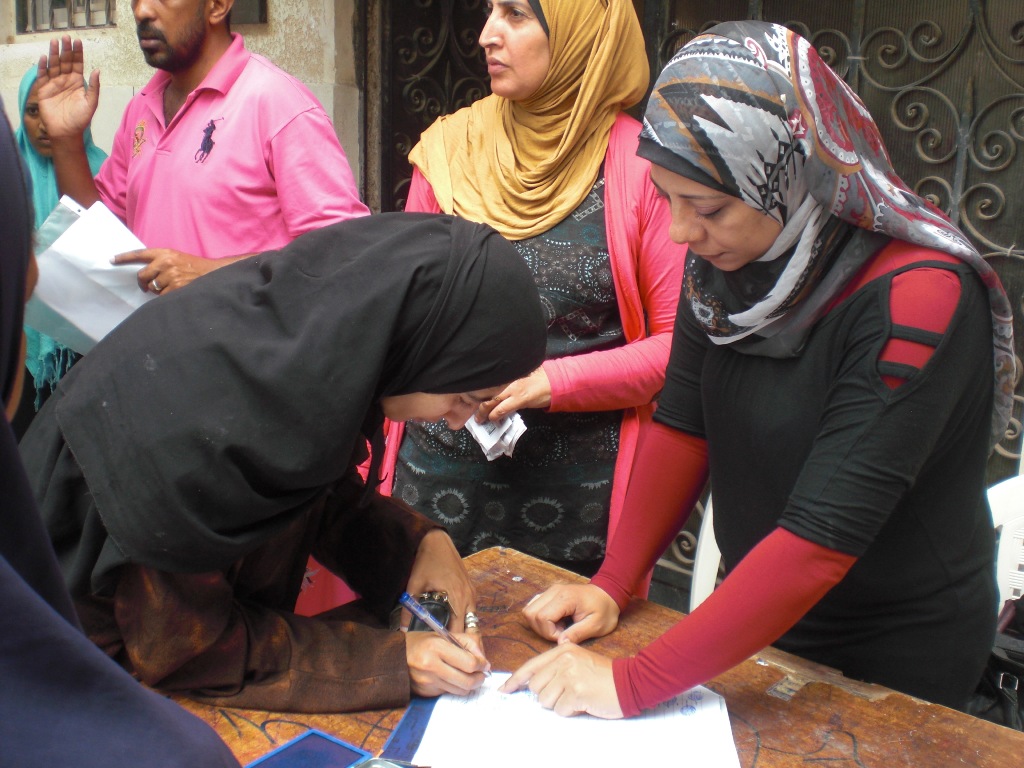 Solution and innovation 
Since 1989, ABA implements one of the leading micro finance projects in the region offering financial and non-financial services with "reaching down and scaling up" approach.
ABA offers a comprehensive service of financial and non-financial support to MSMEs. It includes:
-Financial services offers by external entities (through partnerships) such as insurance (death/disability), mobile banking and credit inquiry
-Grant activity: targeting youth and very vulnerable populations to start their own business (and become future borrowers)
-Credit programs: both group lending and individual lending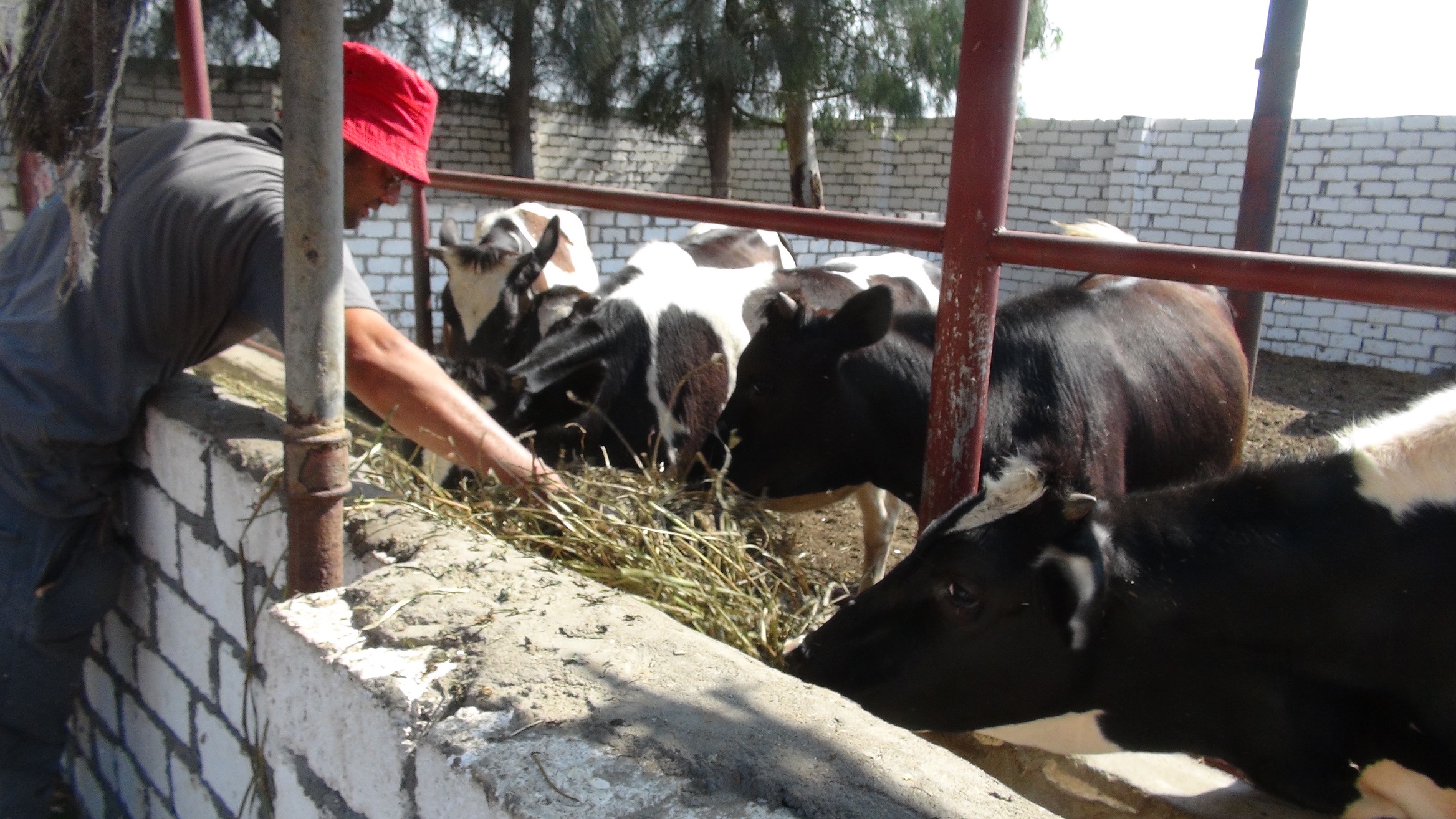 Results
This program is considered one of the world's best practices in Micro Finance. This due to the diversification of different credit programs and the innovative use of tools to achieve its objectives.
The project is now covering 8 Governors (Alexandria, Kafr El-Sheikh- Beheira- Monufia- Matruh- Gharbia – ٍٍSharkia, 7 of which are rural contexts) through 74 branch offices and employing more than 2000 staffs.