Project with solution
CEBU
CEBU PROVINCE SUSTAINABLE TOURISM PROGRAM
Implemented by Grassroots Travel
+ 63 032 341-0247
+63 9189594339
Email
"I regretted bombing the coral reefs with dynamite. Community-based tourism is a better way to raise my family." – from Timoteo Eks, former dynamite fisher, now a local guide and naturalist interpreter who tell stories to the visitors of the Bojo (Aloguinsan) River Cruise.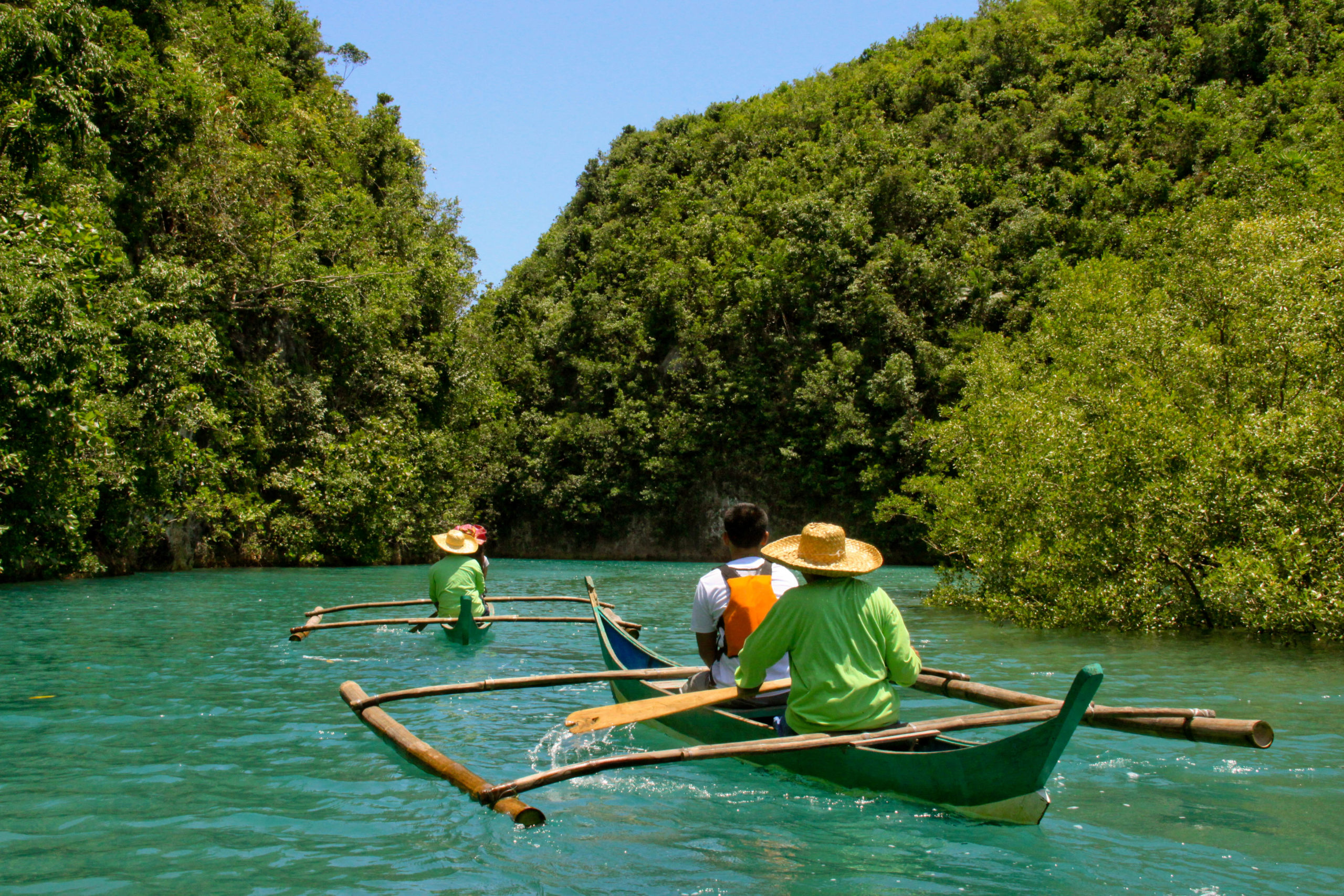 Challenge 
Cebu is the second most visited Philippine destination after the capital city Manila. It has earned the reputation as one of the best islands in the world. And yet, owing to its small size, its forests, water and land, are limited. Local communities are excluded from tourism development. The local government units and the civil society with the academe, and with the technical help of Grassroots Travel have introduced community-based tourism in the year 2009.
Solution and Innovation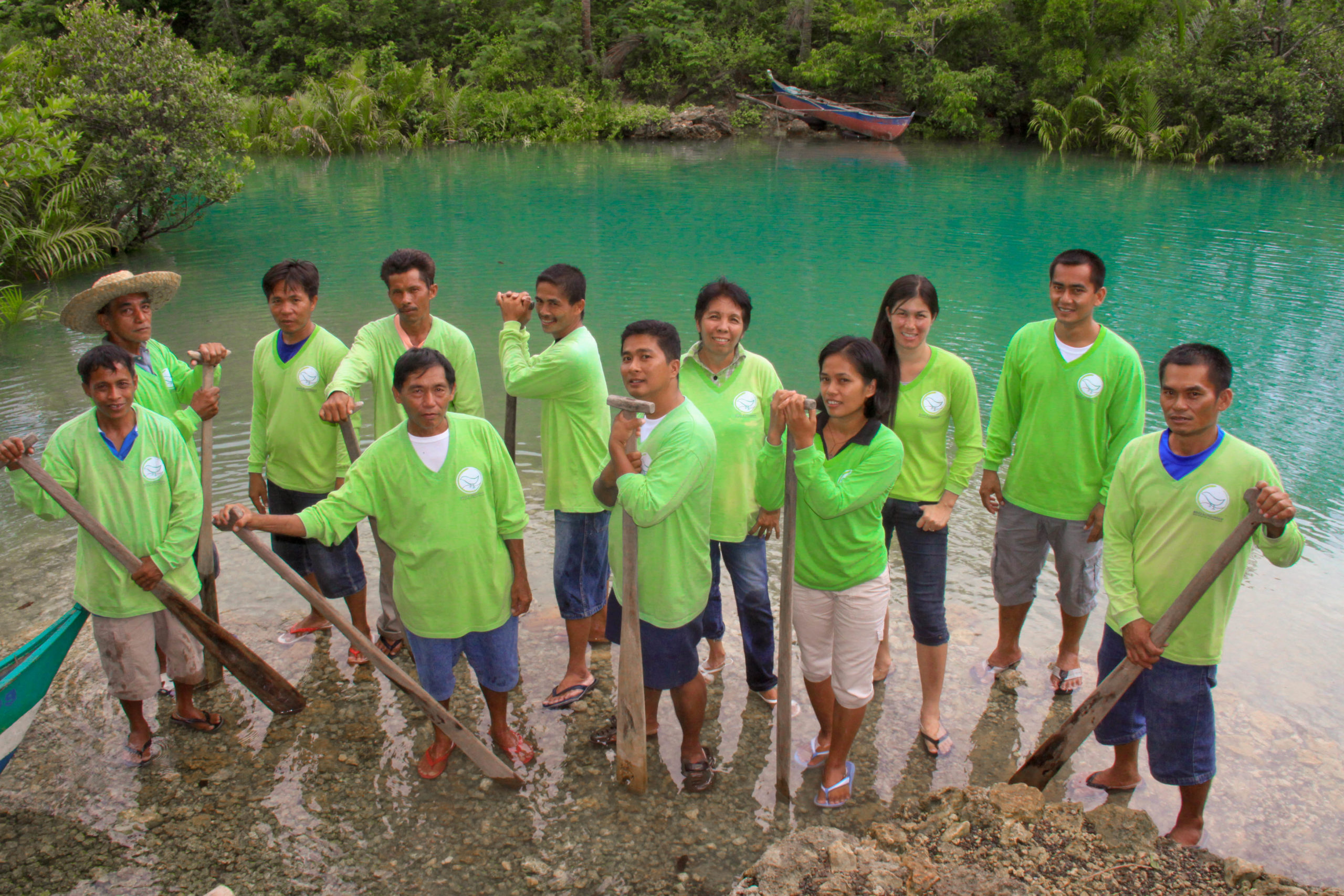 Through community organizing and capacity-building, grassroots communities have embraced community-based tourism. The local government units provide the funds for training and basic infrastructure while the private sector funds fast-track projects such as digital technology connectivity, carbon-offsetting projects and digital skills training. Grassroots Travel organizes the communities and delivers the capacity building training and marketing and promotions.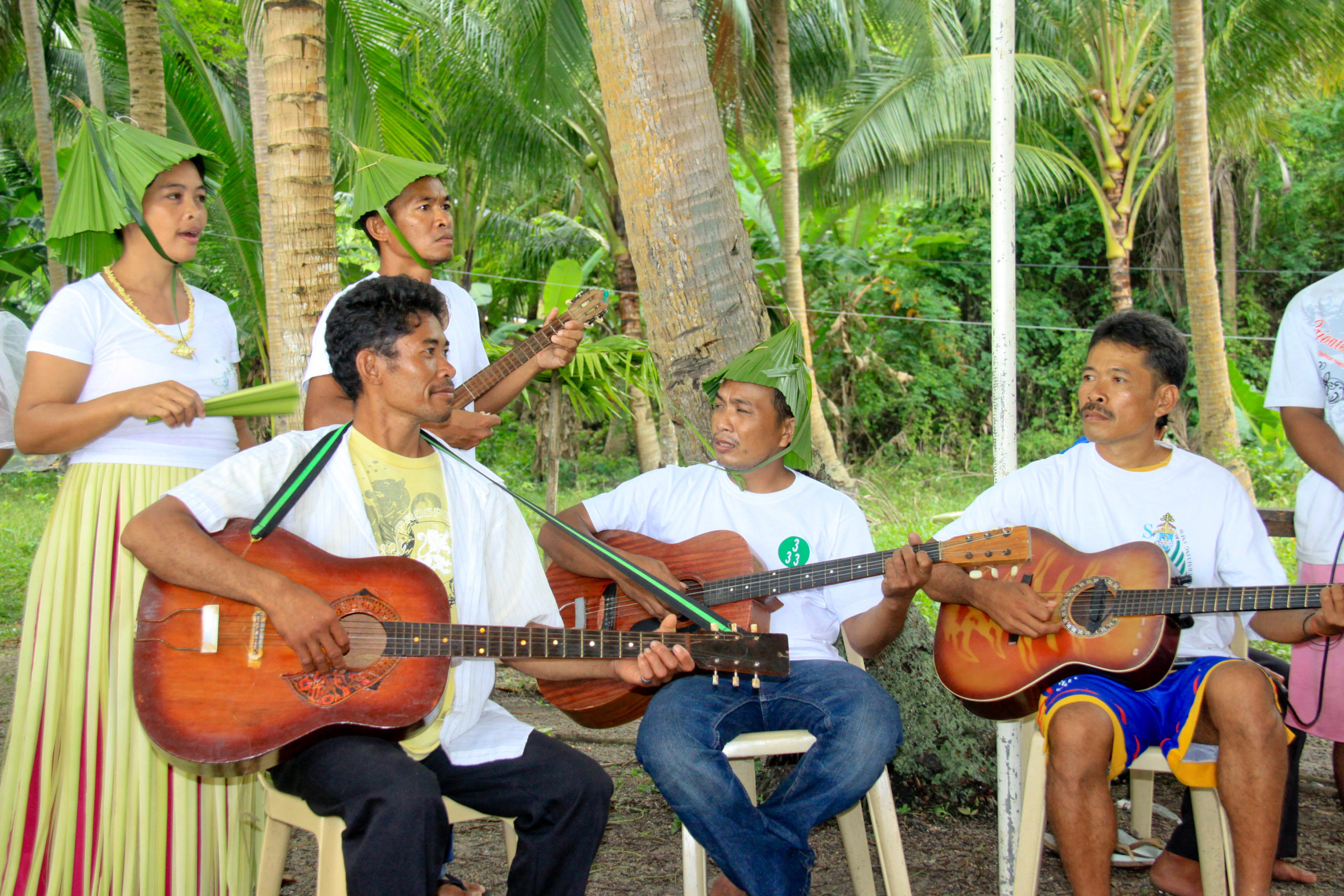 Results
Results have been encouraging. Community-based tourism has flourished and many destinations are now in different stages of growth towards sustainable tourism. One example is the small town of Aloguinsan, on the shores of Tanon Strait, a national protected area, where there are now three community-based tourism associations. Reef bombing and mangrove harvesting have stopped and the villagers have tripled the monthly income they had ten years ago! Fishing grounds and mangrove forests have been restored. Youths have been mobilized and trained to become local community guides.
The destination has won five international awards for community-based sustainable tourism and has continued to inspire other communities around the country and the world.
Catmon: Flavors from the farm
Argao: old world, new ways
Aloguinsan: a river suns through