Egyptian Association for Comprehensive Development
Project with solution
Egyptian Association for Comprehensive Development
Founded in 1995 as a non-governmental organization
Egypt
EACD believes in a comprehensive development of Egyptian society. A more comprehensive approach was adopted to provide association to individuals. Education, health, economic development and ecology are the pillars of the EACD's strategy.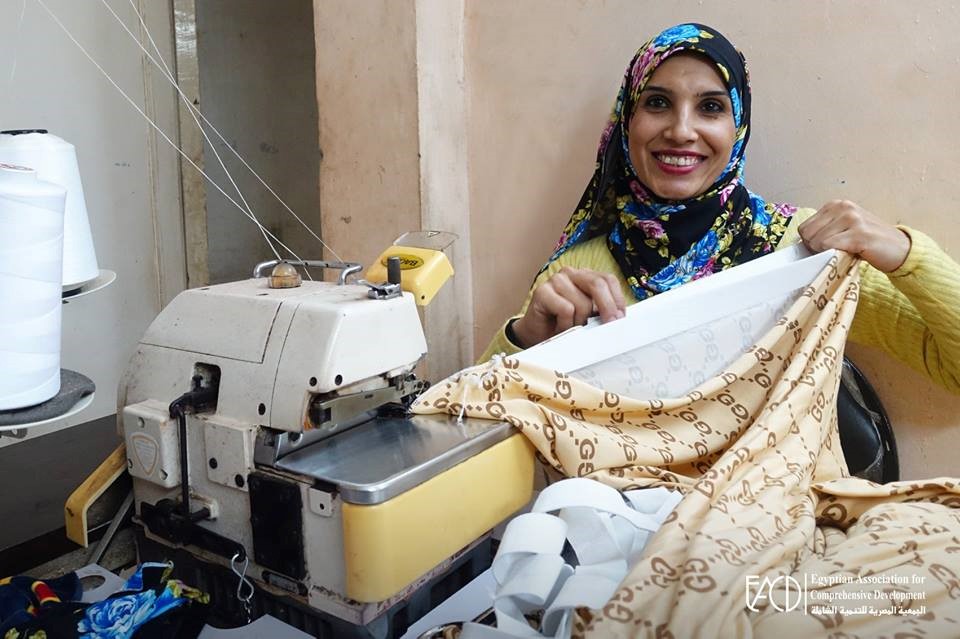 Challenge
Women and Women's rights are a major concern of EACD. In Egypt, women have limited opportunities to express themselves and to represent their communities, which also results in their lack of skills and capabilities to engage in social development.
Meanwhile, the situation of Egypt's children is alarming. Poverty is still affecting 40 percent of families and thousands of children are born in poverty. Many of them suffer from malnutrition at a young age and this subsequently leads to lifelong health problems. Poverty forces children to look for job and drop out of school. In the rural areas of Egypt, many adolescent girls are discouraged from completing school and are forced into early marriages.
Also, although the youth in Egypt has taken up almost half of the population, their roles in development is not recognized.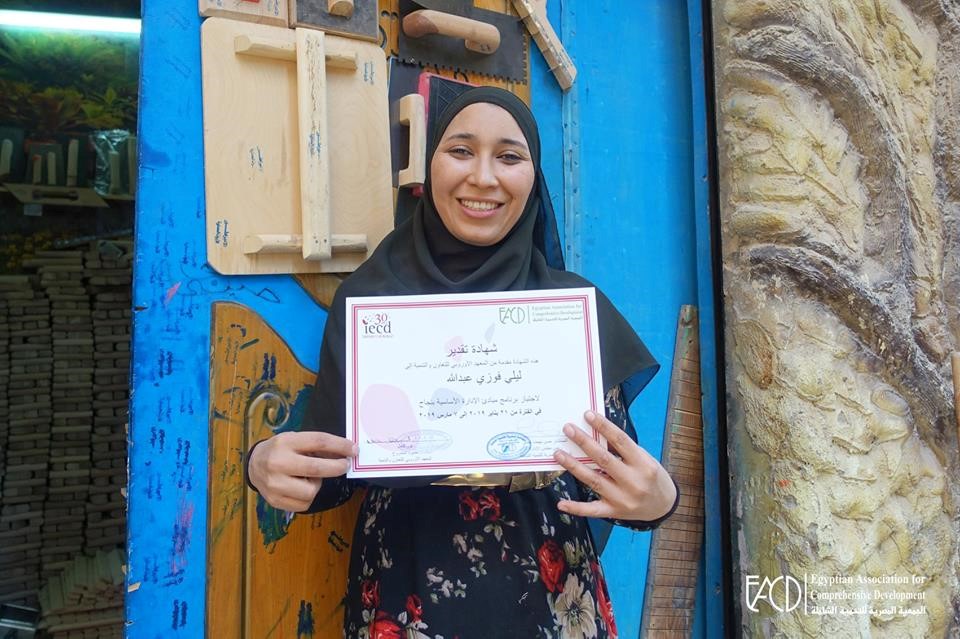 Solution and Innovation
Recognizing the challenges, EACD particularly provides close follow-up and non-financial supports for micro-finance borrowers. This includes:
-Very thorough pre-loan assessment to ensure sustainability and income-generation of the loan requested
-Close follow-up, every 3 months with every borrower to ensure progress by filling KPIs on their business development.
-Very basic training for business management (for both literate and illiterate people), including their families and other potential stakeholders
-Repayment of the loan starts the second month, monthly payment are done the first 10 days of every month after which, a daily fine (minimal fee) is added to their repayment.
-Each borrower has a guarantor to facilitate the borrowing process and secure repayment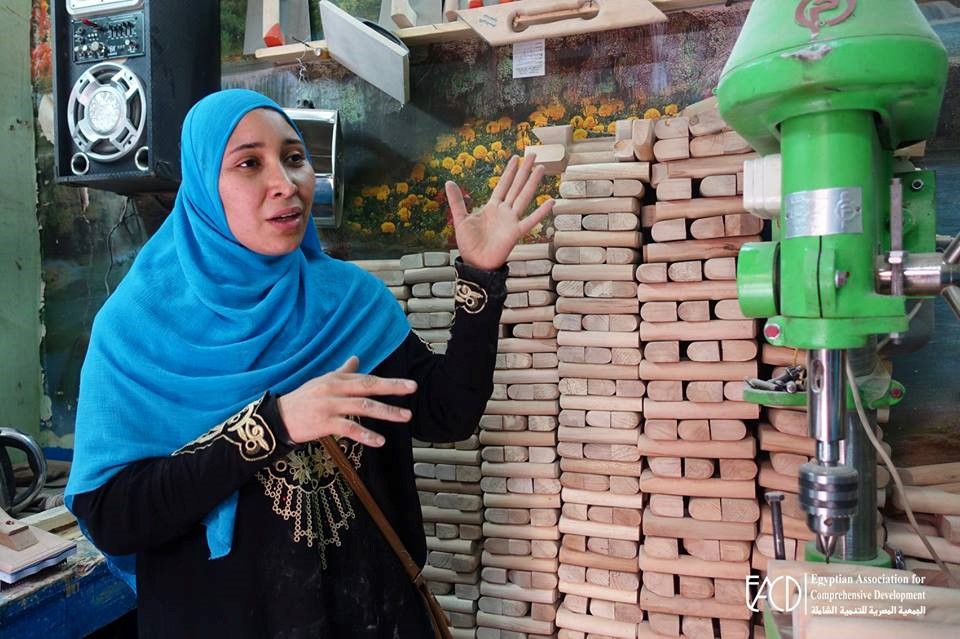 Results
Follow-up of 16 saving-groups gathering 367 women saving a total of 133070 EGP (13307 shares). The groups provided 3080 EGP for solidarity purposes and the set-up of 215 small projects, but the fines stated were 220 EGP.
500 women benefitting from the economic opportunities program succeeded and gained the knowledge related to the feasibility study and the development of project action-plan.
Establishment of a vocational training unit, where 226 women were trained on the project management, sewing, hairdressing, desserts, detergents and gained the knowledge related to the soft skills.
130 children succeeded in Massarati Course and 75 projects were implemented by the children.
500 women succeeded in the Soft-skills Course and gained the knowledge related to "Leadership as A means for Change" topic which includes models that show women's success to take part in the debates related to women's issues. In this context 513 men were sensitized on the role of women.