European Center for Development Services
Project with solution
European Center for Development Services
A development cooperation and aid consulting firm , based in Athens, Greece. 
Egypt

ECDS combines the knowledge and expertise of development professionals from around the world, delivering tailored development solutions throughout the Levant, Middle East North Africa, Central and West Africa, and South Asia regions. We specialize in the mobilization of technical and financial resources for planning and undertaking multi-sectoral development endeavors with a network of affiliated organizations across the many regions in which we operate today.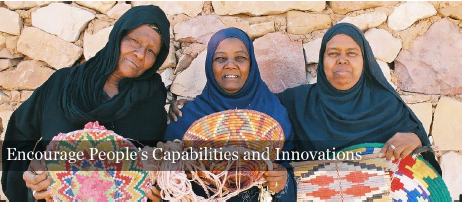 Challenge
Since we are not an NGO dedicated to one purpose, we do not have a specific set of challenges to tackle. We undertake a variety of service requests from clients, across multiple thematic areas, where each theme is important to us, and poses challenges that we try and tackle.
Solution and innovation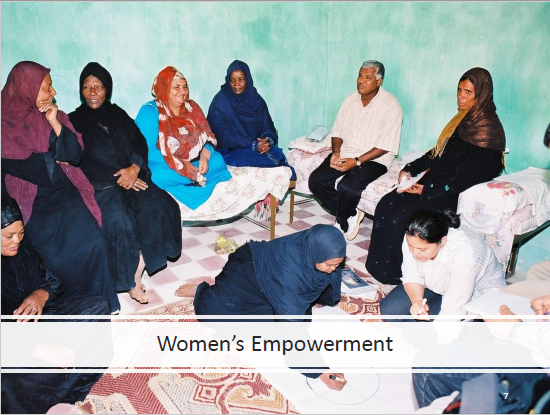 Our Expertise – What we know
Gender Inclusive Growth

Voice, Accountability & Civic Engagement
Better Employment and Market Systems Development
Non-formal Learning & Skills-Based Training
Health Management & Research

Knowledge, Attitude and Practice
Health Systems Management
Sexual & Reproductive Health
Environment

Water, Sanitation and Hygiene (WaSH)
Resilience and Adaptation to Climate Change
Digital Transformation & Innovation

e-Learning Solutions
Digital Media & Communication
Results
Our roots in participatory development methods have enabled us to address the complex interplay of factors that drive social and economic disadvantage, from support to refugees and displaced persons, gender and livelihoods, public health management and health research, education, social accountability and governance, youth and civic engagement, and institutional capacity building. Our services range from research and program design through to implementation support, monitoring and impact evaluation, and short-term capacity building.
The multi-sectoral breadth of our expertise enables us to accommodate a large variety of service requests in various regions of the world, while providing experts with a strong understanding of the socio-economic context. We have a robust quality control system based on the principles of quality, efficiency and timeliness; complimented by a management team to ensure that this variety is managed in an optimal manner. Our firm is international and categorically capable of specialized development services enabling eminent academic, public and private sector clients to work with us to navigate change for the better.