Project with solution
Kalibrr
Founded in 2012 by Paul Rivera
Philippines

Kalibrr is a Filipino-led tech startup company that provides a job-matching, hiring and recruitment platform online.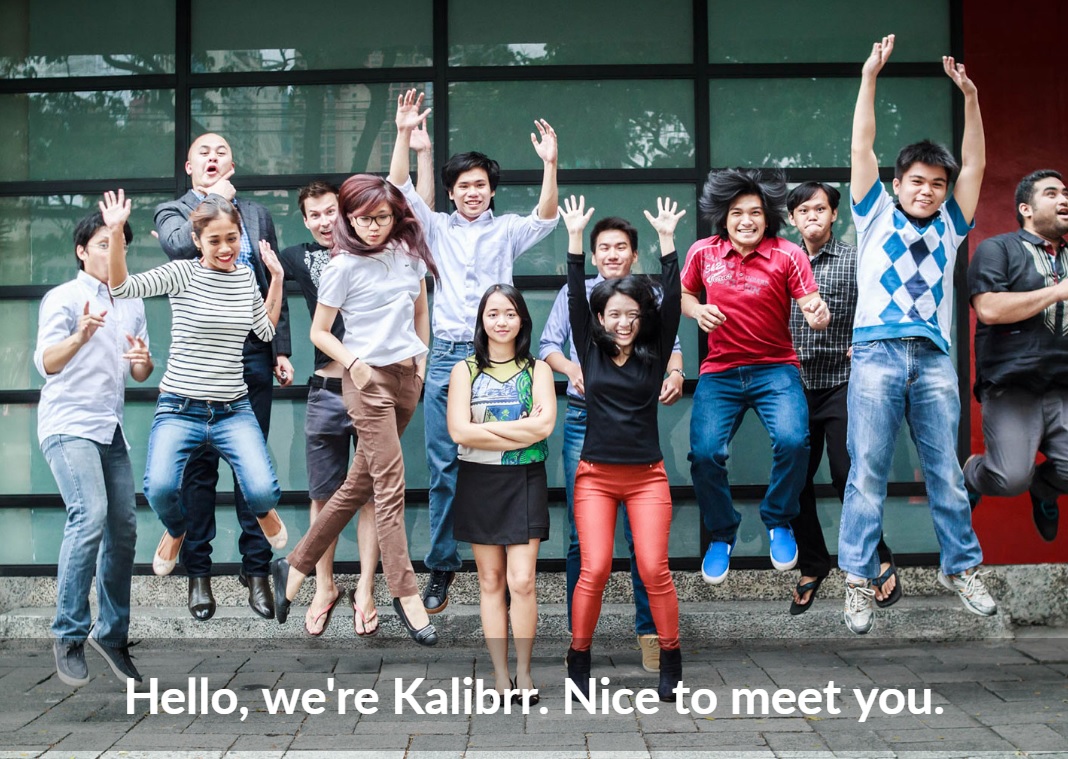 Challenge
Kalibrr aims to reduce the unemployment rate of the unemployed and underemployed youth in the Philippines and Indonesia. They use Artificial Intelligence solutions to help candidates identify jobs best suited for them and help companies find the right candidates for the jobs. They started working with youth through training programs with partners from across the country, helping to identify critical skills that are sought after by companies.

Solution and innovation
Kalibrr is a platform that has two main functions: 1) to assess users' eligibility for a job, and 2) to train users on job-specific competencies and skills.
Proprietary AI technology for smarter recruitment
Has transformed the cost of recruitment for entry-level jobs
Transforms the way candidates find jobs and companies hire talen
Results
Kalibrr is looking to address the issue of unemployed youth at significant scale, with over 1 million+ youth registered on their platform, with over 2 million job applications filled out. By training job-seekers on job-specific competencies and skills, Kalibrr is Improving human capital across Philippines and Indonesia, thereby significantly improves the wage-earning ability of youth.
"We transform the way candidates find jobs and companies hire talent."