Project with solution
Pravah
NGO working to impact issues of social justice through youth citizenship action since 1993
India
Pravah works on developing leadership capacities of young people to unleash their ability to bring about transformational social change.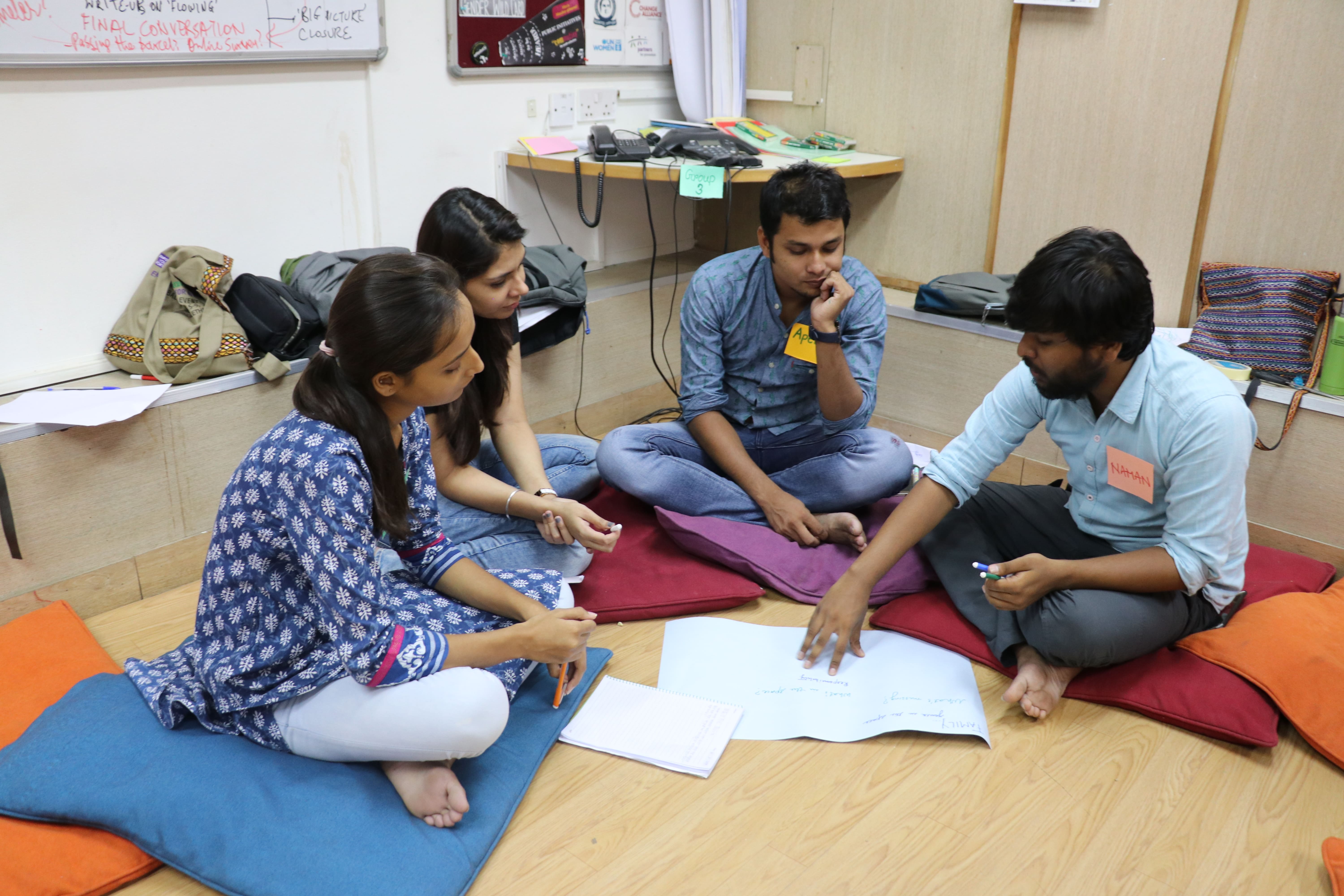 Challenge
Young people in India have the energy and knowledge to make changes in the society. However, they are often not valued and become invisible in the decision making process. Their voice is not always heard and their power is not seen.
Solution and innovation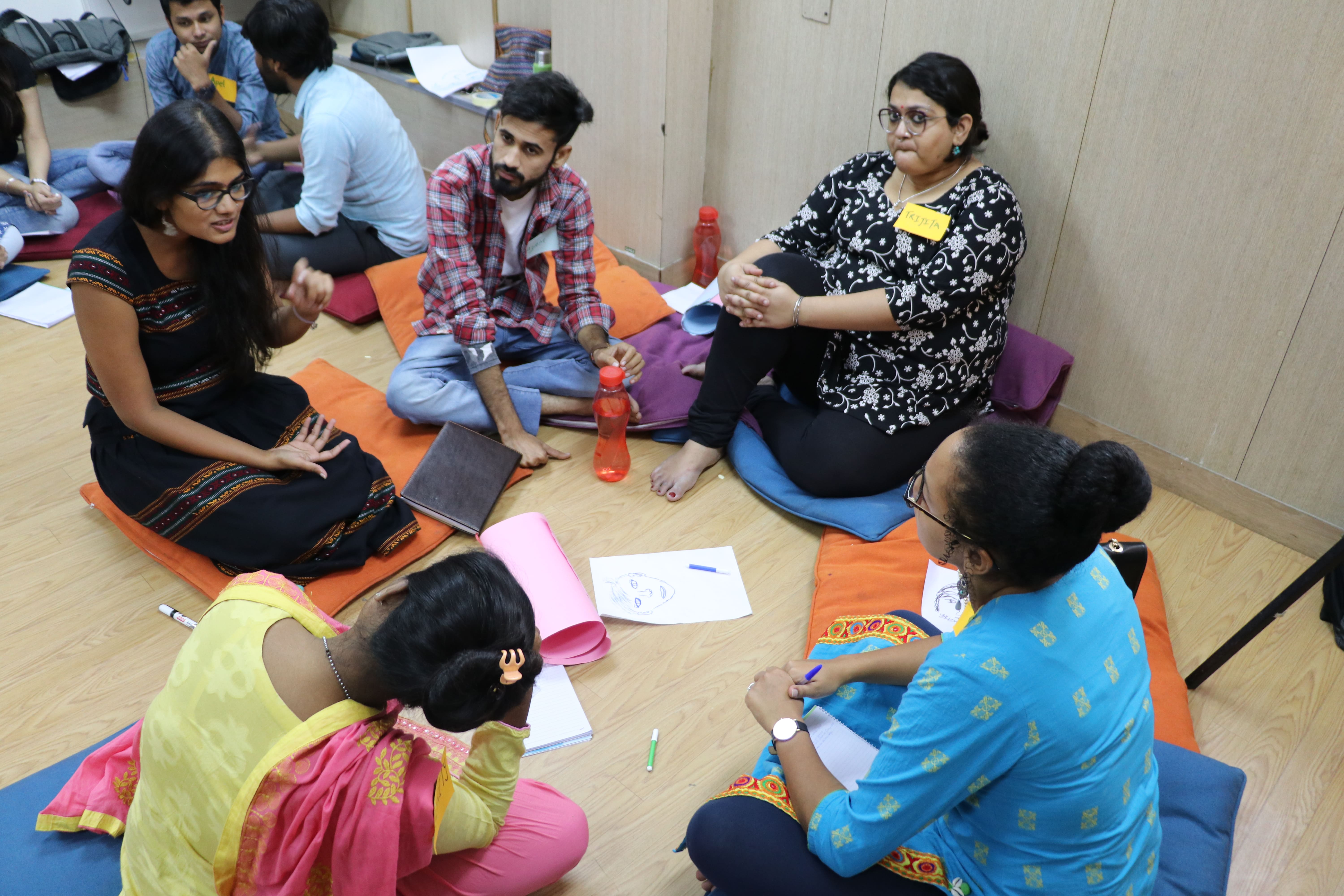 Based on the insights gained over the past twenty years, Pravah has developed a unique approach to youth development embodied in the concept of the 5th Space that as a society we have 'legitimized' four spaces foryoung people friends, career / career-related education and leisure margins – a 5th Space - a space where young people discover themselves by engaging in social action, a space where they engage in active citizenship, volunteering and much more. We argue that the 5th Space must be repositioned as a space that focuses as much on the self-transformation of youth as it does on transforming society through them.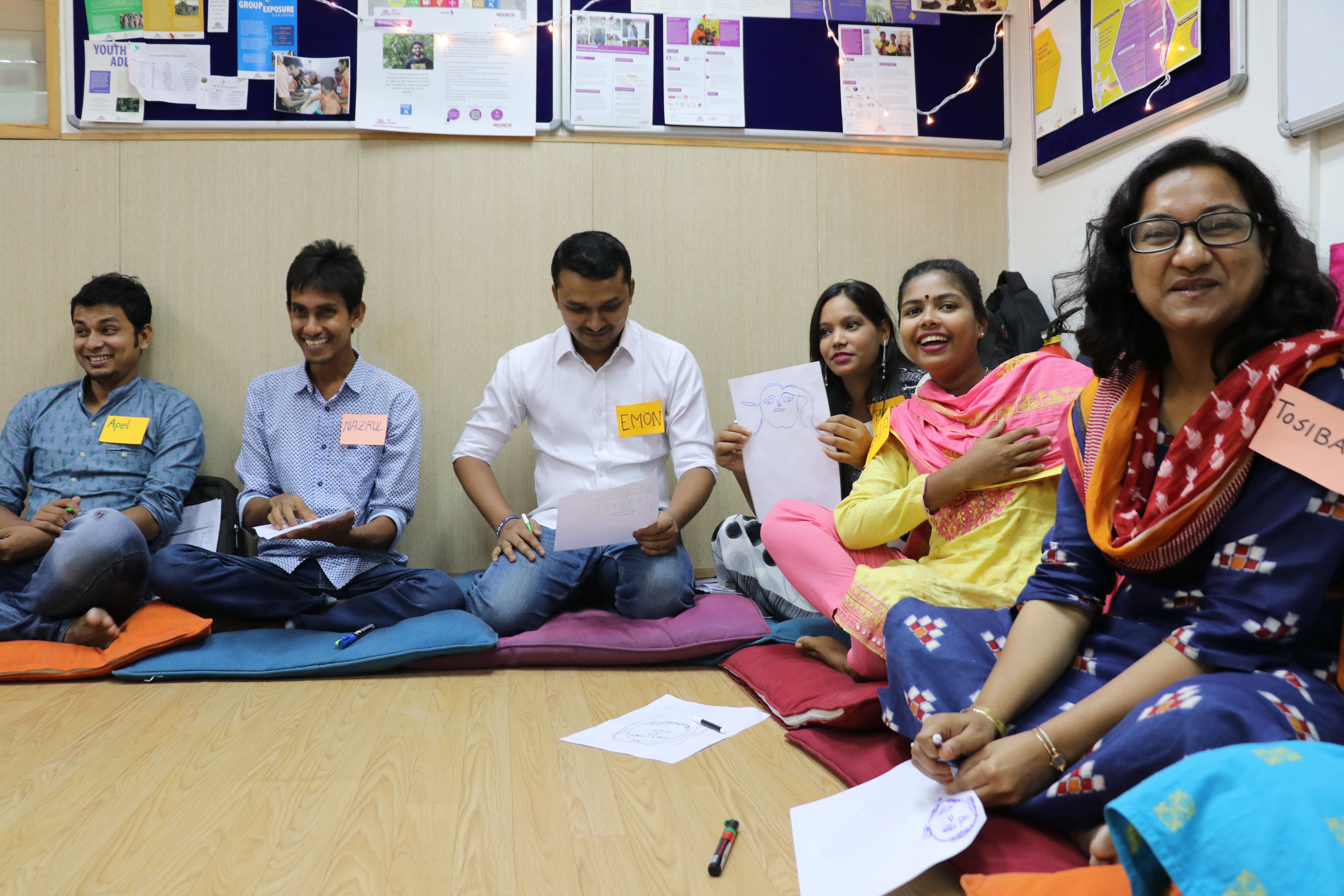 Results
Our experience has shown that a thriving 5th Space is a critical element for all round development of adolescents and youth. A space that builds on the aspects of understanding the self, developing meaningful relationships and impacting society - all of which are critical to youth development. While impacting society, young people impact themselves and if facilitated properly these experiences lead to heightened self- awareness, enhanced leadership skills and informed stances  and on ground action on social issues. The skills learnt in the 5th Space are indeed the life skill sthat can help young people 'succeed' in the other spheres of their life, such as with the family, friends, at work and at play.