Project with solution
Puerto Princesa Tourism
Founded  by the City Government of Puerto Princesa
Philippines

The corporate sector and the local government have come together under the umbrella of an NGO to support 4 local communities in setting up their tourism initiatives.


Challenge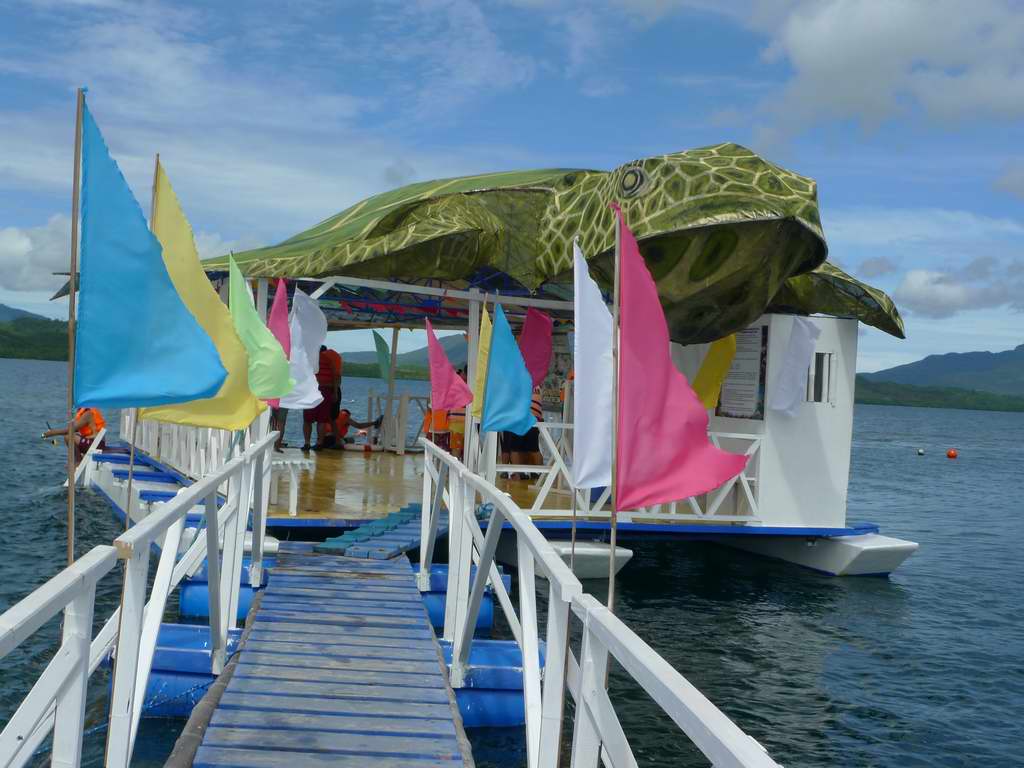 Puerto Princesa has a geographical advantage of being a sea port and is hence the centre of activities in Palawan. The city tourism department wanted to explore this as an
opportunity to make the province a self-sustainable region instead of depending on fishing and other traditional modes of income generating activities for the rural population. They aimed to provide alternative sources of income for the youth and rural communities.
Solution and innovation

This is an innovative solution enabled by the combined effort of the local government, donors, PP tourism and NGOs where each one has a part to play. The local government delivers trainings, equipment and necessary infrastructure while the donors help in providing management systems. PP Tourism provides access to tourists and investments and the NGO provides the required funding. This combined effort results in generation of livelihood opportunities for the rural youth and also aids in the conservation of marine ecosystem. The best example is Honda Bay Boat Owner's Association (HOBBAI) – a cooperative that serves as a network of tourism entrepreneurs.
Results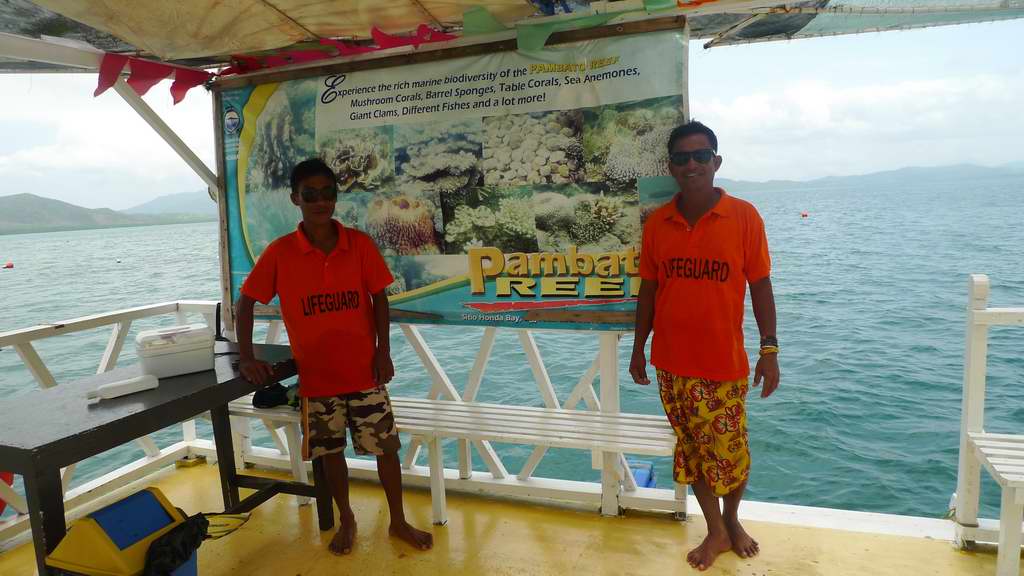 Till date, they have organized 24 Community Based Sustainable Tourism (CBSTs) programs which are all utilized as tourist attractions/destinations of the city. They empower the rural youth by providing them training and support to run these programs.