Restless Development India
Project with solution
Restless Development India
Working in India since 1985
India
Restless Development has been supporting young boys and girls for over 3 decades in India. We have gained unique access to the realities of life for young women and girls, a strong trust from them and their families and most importantly the demand for girl centered programming.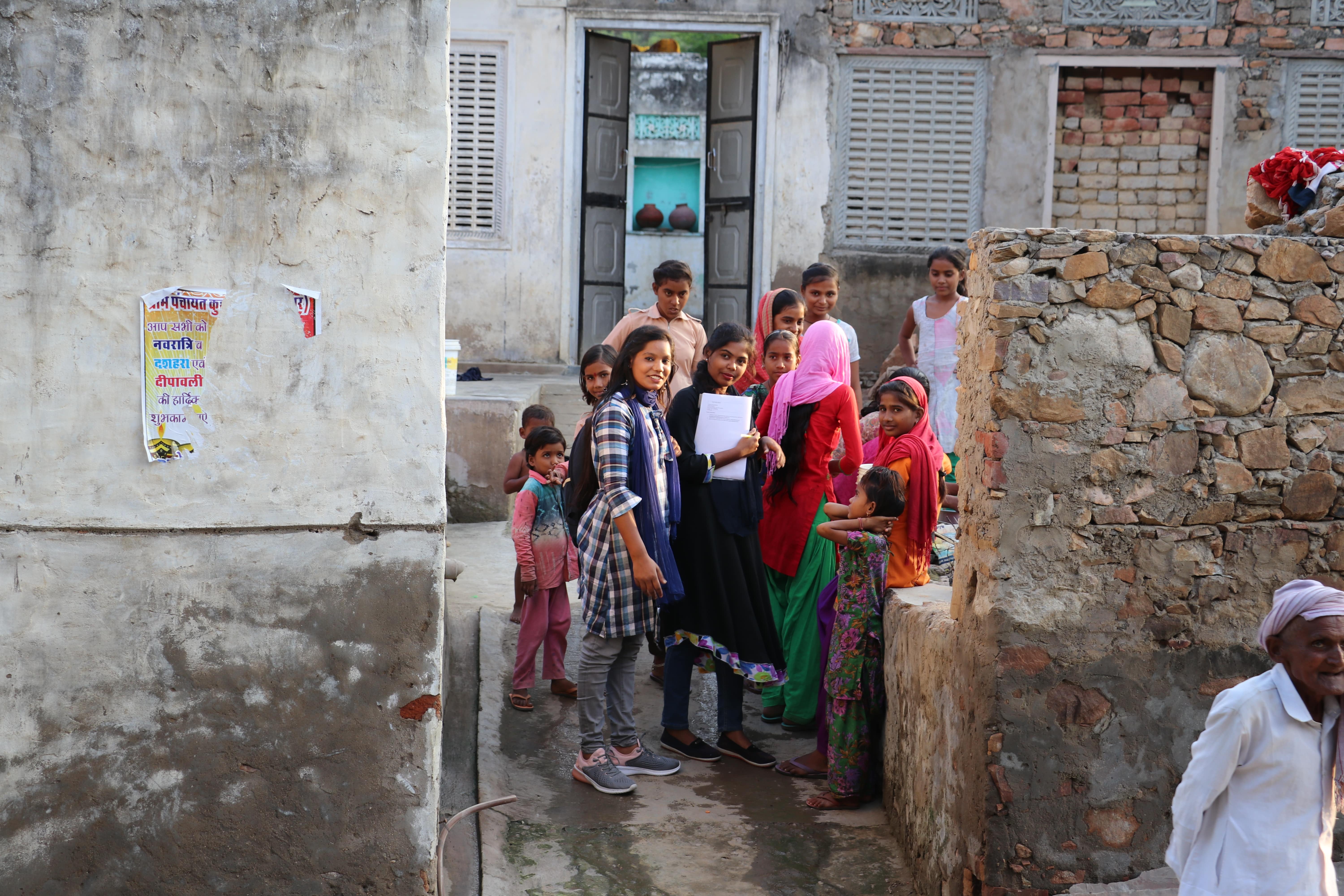 Challenge 
Restless Development has been engaging young people to address the most urgent issues they face in India - governance, livelihoods and health. Poverty,  family income and sexual and reproductive health issues are also the challenges in India. Young women and girls play a crucial role in any society, yet they are often discriminated and excluded from the solutions to some of the most persistent problems facing them and their communities.
Solution and innovation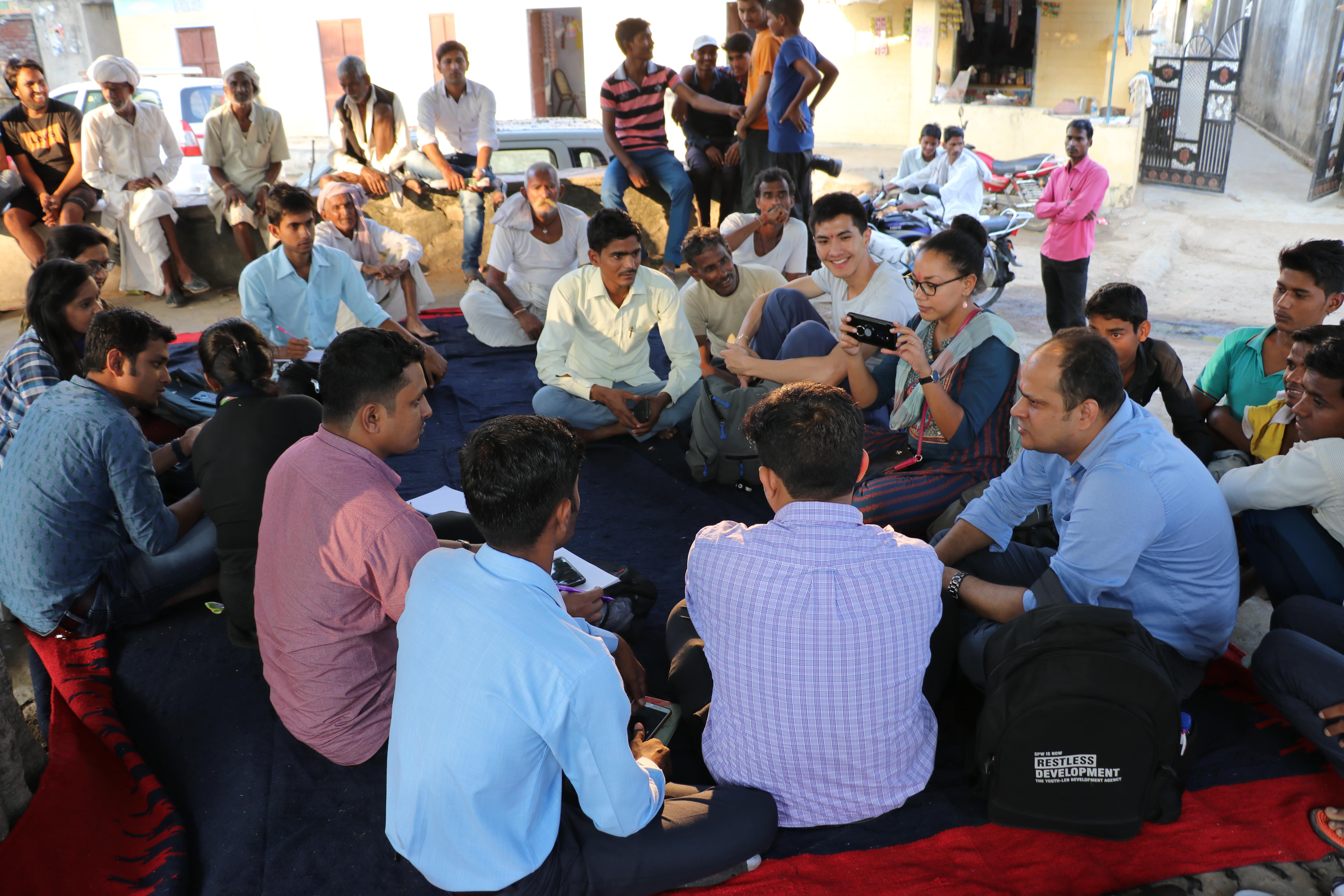 Youth-Led Accountability for Gender Equality and Social Change is a program of Restless Development aiming to pilot a replicable youth accountability model in India and Tanzania. The project is training, connecting and building coalitions and initiatives to advocate for commitments made in connection with Family Planning 2020 targets and Sustainable Development Goal 5 (Gender Equality) targets. The initiative is amplifying the voices of youth accountability advocates through our 'Youth Collective'- a movement Restless Development is building in support of youth-led change, engaging young change makers and coalitions of youth-led organisations and partners.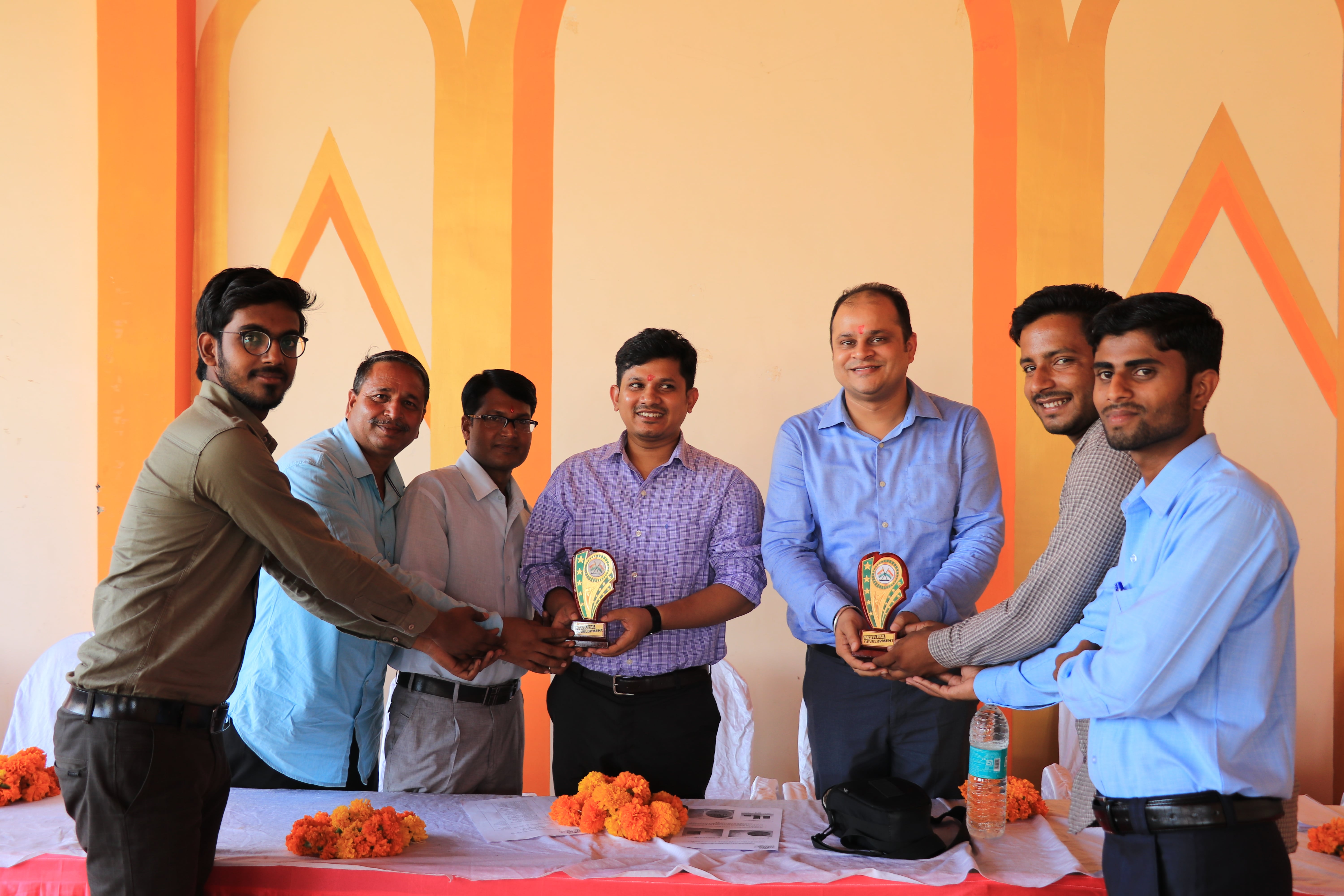 Results
We make our leaders accountable for the promises they have committed. We challenge individuals to use their Youth Power and spread awareness on the Global Goals with their peers, schools/colleges and community by planning local action.