Project with solution
Restless Development
Restless Development, Founded in 1998
Tanzania

Restless Development aims to work with young people's priorities, equipping them to find solutions on matters that affect them. In Tanzania, this means specifically focusing on youth Voice, Living and Sexual Rights across 10 programmes.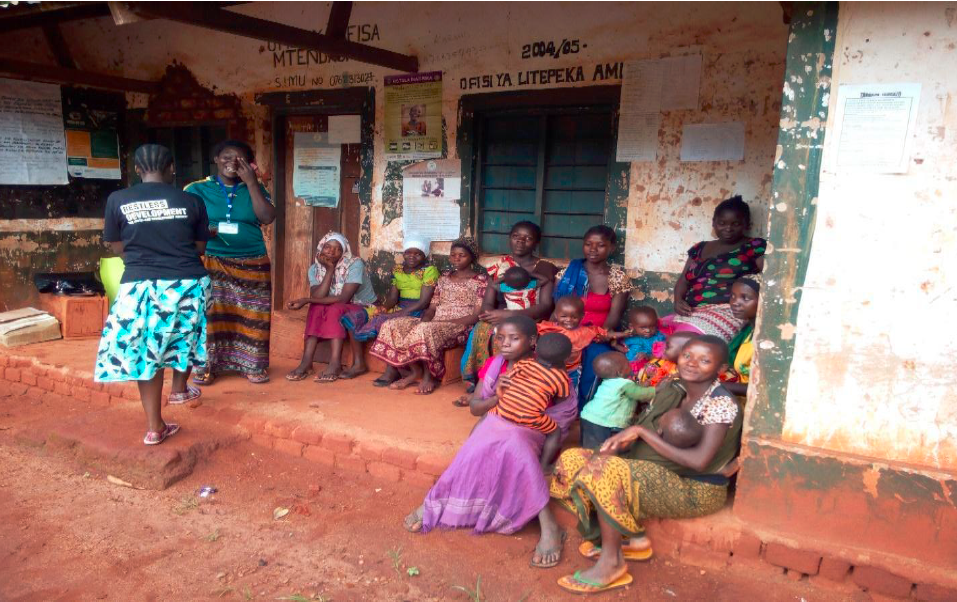 Challenge
Youth Unemployment, exclusion from decision making and community attitudes about young people as leaders (with a special focus on barriers facing women).
When we talk to young people across Tanzania, especially women, consistently the most common and pressing challenge they face is unemployment or lack of a sustainable income to support themselves. While informal employment through entrepreneurship activities is a great solution to this challenge, majority of young people lack the knowledge on entrepreneurship skills, saving, local markets and business planning. Similar to Ethiopia we have found that on top of this a lack of available funds makes it difficult for young people to start businesses, and funds that are available have strict requirements and there is little support available to help young people to comply. Also similar to Ethiopia the exclusion of youth voices from decision making processes, and lack of trust from elders, can make it difficult for youth to seek information, and youth struggle to form their own support communities through groups, networks, knowledge sharing and mentorship. All these barriers are more strongly felt by women, with the addition of being prevented from attending trainings due to additional responsibilities or community beliefs, as is the case also in Ethiopia.
Solution and innovation 
As the biggest challenge raised by youth in Tanzania, the area of livelihoods is a key focus for Restless Development. Currently we have two programs focusing on entrepreneurship – East Africa Youth Inclusion Program (EAYIP) which focuses on entrepreneurship along the agricultural value chain, and MTH or Girl's Let's be Leaders, which focuses on combining livelihoods and sexual rights to target young women.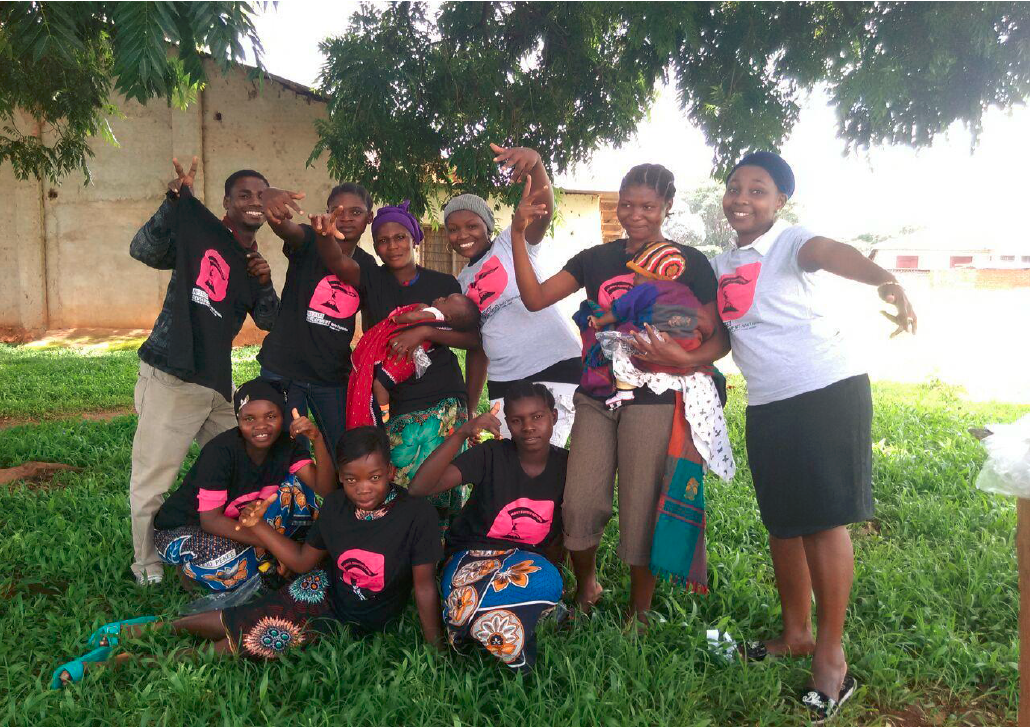 Some of the key models we use within these programs include:
Young Leaders
Peer to Peer Approach
Parents Engagement
Entrepreneurship Groups
Village Savings and Loans Association (VSLA)
Safe Spaces
Mentorship
Connection to Government Services
Value Chain Thinking
Comprehensive Programming
Results
While we are continuously learning from the young people involved in our programmes about the best approach to address the challenges they face, we have found the above models to be successful in producing results.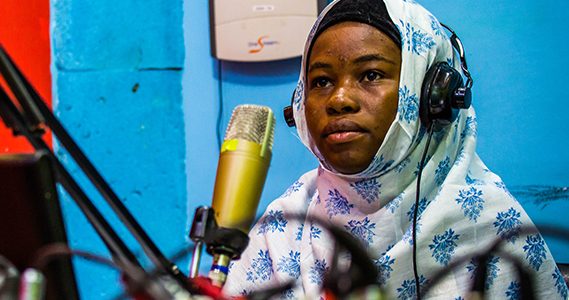 Firstly our Young Leader model has built confident and informed youth who have gone on to be elected to leadership positions in their local communities, and have used the skills they gained to secure formal employment. It has also provided us with a unique entry point into youth networks within communities and has enabled our programs to be more effective by overcoming existing barriers associated with community perceptions around youth capabilities. Combined with our mentorship and group approach all these methods ensure that youth are supported to overcome the challenges they face with regards to starting and running their businesses.
The VSLA approach in our youth entrepreneurship groups has had a quick up-take rate and has produced significant results. In our EAYIP program within one month 21 groups managed to save a collective amount of 2,169,000 TSH, and in our MTH program the 271 girls trained on VSLA collectively saved 1,022,000 TSH.
These savings combined with the comprehensive entrepreneurship training have enable 86% of the young people engaged in our programs to start agri-businesses in 2016, and majority of these young people have been able to pay back their loans and can now support themselves and contribute to their families income. We have also found that being able to contribute an income changes the status of youth, and in particular women, within their families and communities, giving them more respect, responsibility and decision making power.
The strong connections we have formed with communities, including parents and local leaders, has resulted in government officials training our youth on how to apply for government loans, young people working with their local government to have their groups registered, young people applying for government loans or training opportunities and youth gaining the confidence to speak at local government meetings. All these things help to ensure the sustainability of these projects and work to change community attitudes about the role of youth.
""Thanks very much to Restless Development for giving us more knowledge and skills on entrepreneurship, we are happy and we are proud now that we will be able to establish our own small income generating activities and depend on our self. I believe this will help us to avoid early pregnancy because we will not need to depend on men." - Anna Mpagama (18) Umoja girls group member at Izazi village in Iringa region."