Project with solution
The YP Foundation
Founded in 2002 by Ishita Chaudhry
India
Youth-led policy engagement is a key strategy for TYPF across all programmatic divisions. TYPF has built a niche of creating youth-led policy engagement mechanisms for over a decade, at the local, national and international levels.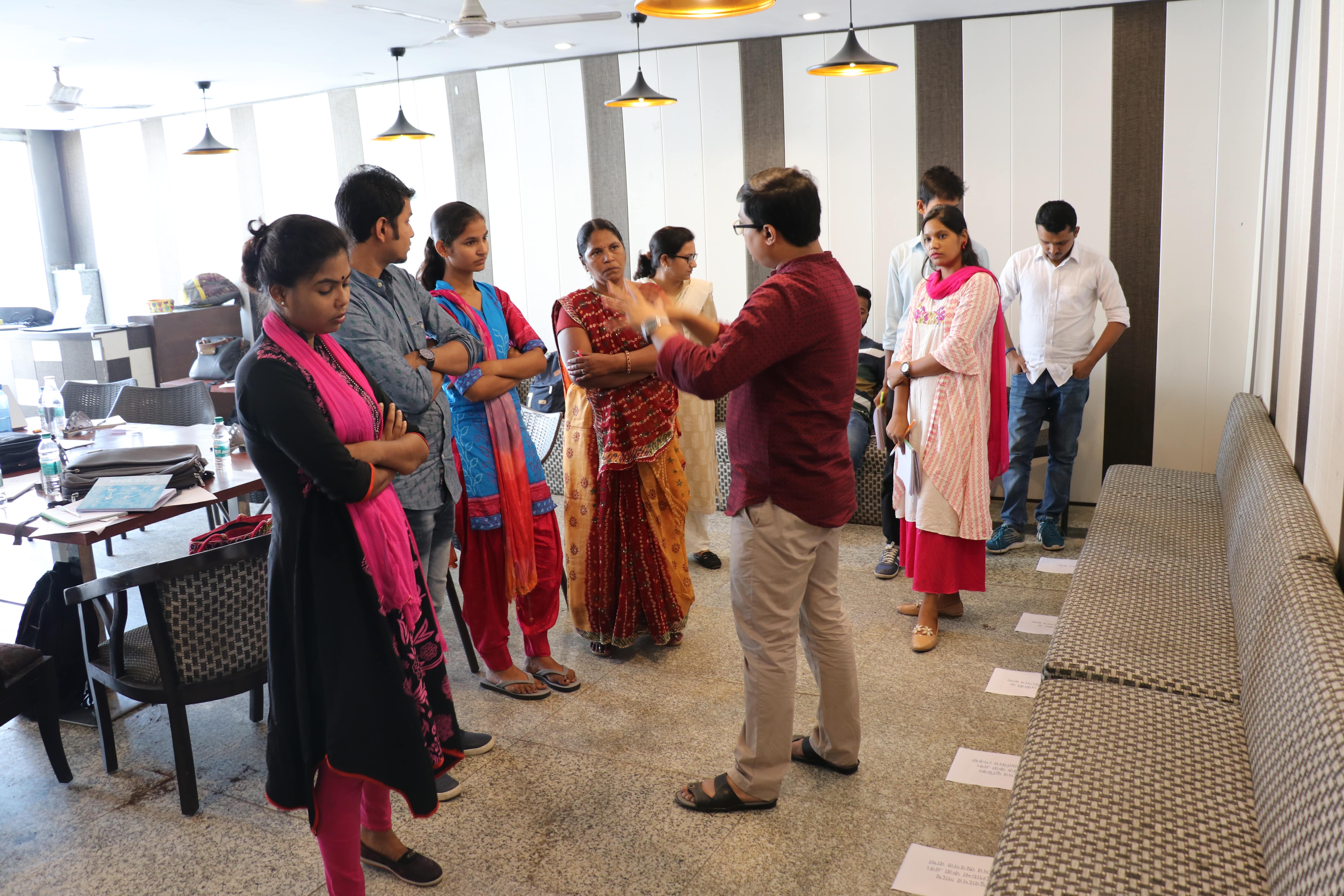 Challenge
The voice of youths is not always heard in the process of decision-making, same as in the policy making. Thus the policies often fail to address the needs of youths. Only when youths are able to engage in the policy making can the policies be youth-friendly and really benefit the youths.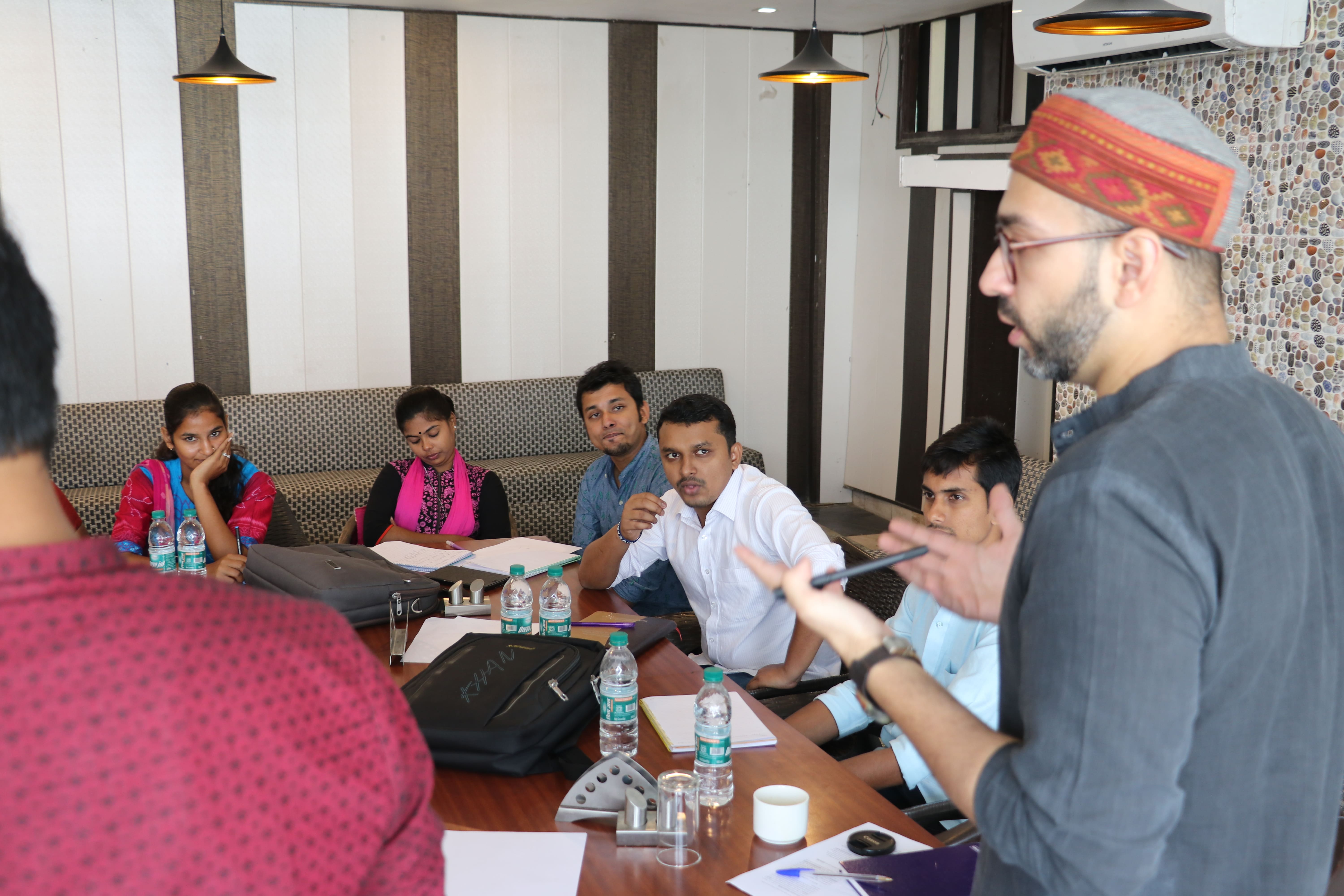 Solution and innovation
YP Foundation trained youth leaders to do research and mapping on existing policies, and to engage with relevant experts/stakeholders to influence policy making and implementation.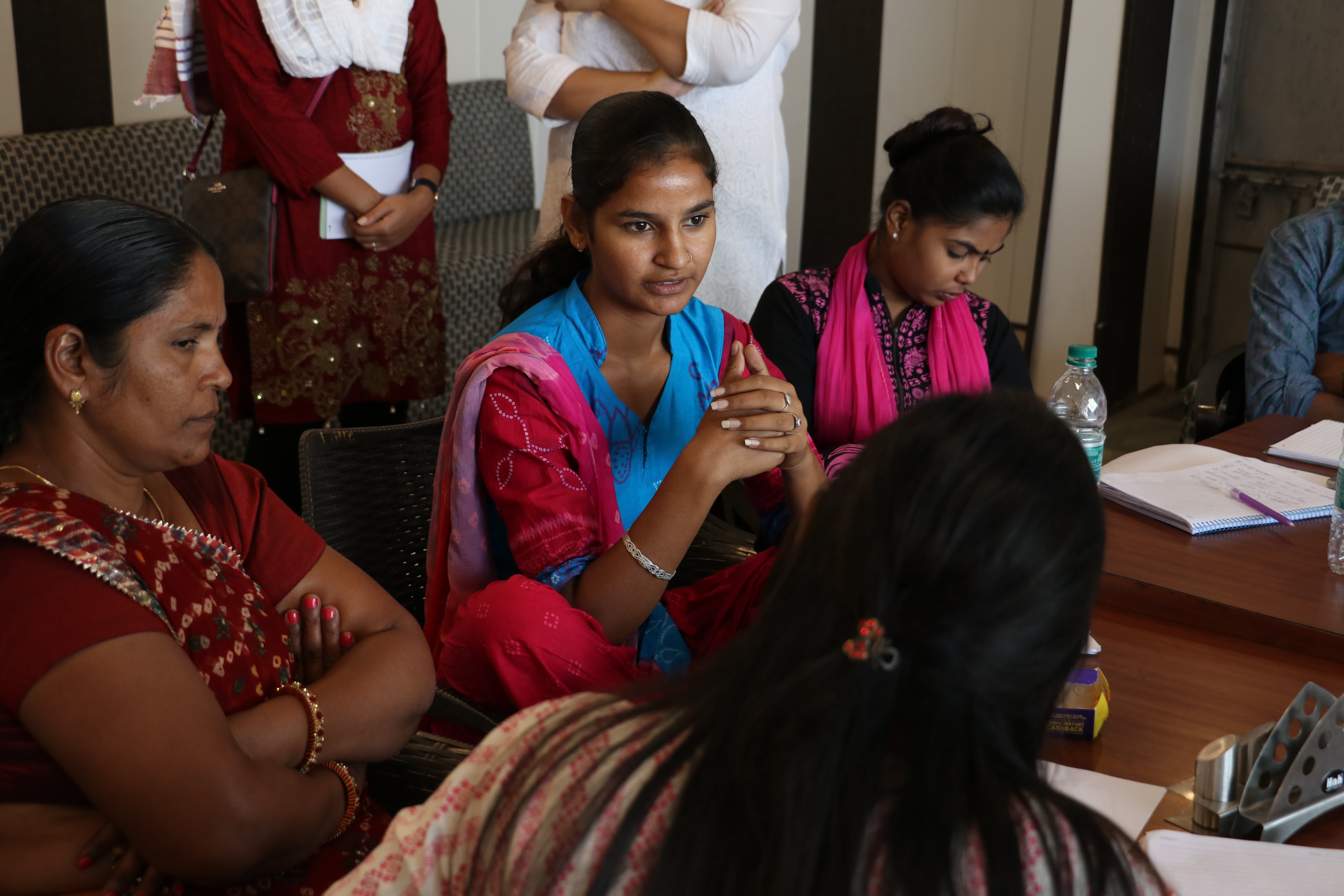 Results
Nationally, TYPF is a leader in championing the voices of young people as advocates for themselves and their communities. In the last decade, we have pushed for meaningful participation of young people, especially young women in creation and monitoring of existing policies.