Project with solution
Up-fuse
A lifestyle brand and social enterprise that creates fashion accessories using plastic waste
Egypt
It is a brand that is made to celebrate originality, celebrate those who are strong, determined, want to create change, and won't settle for less in this world.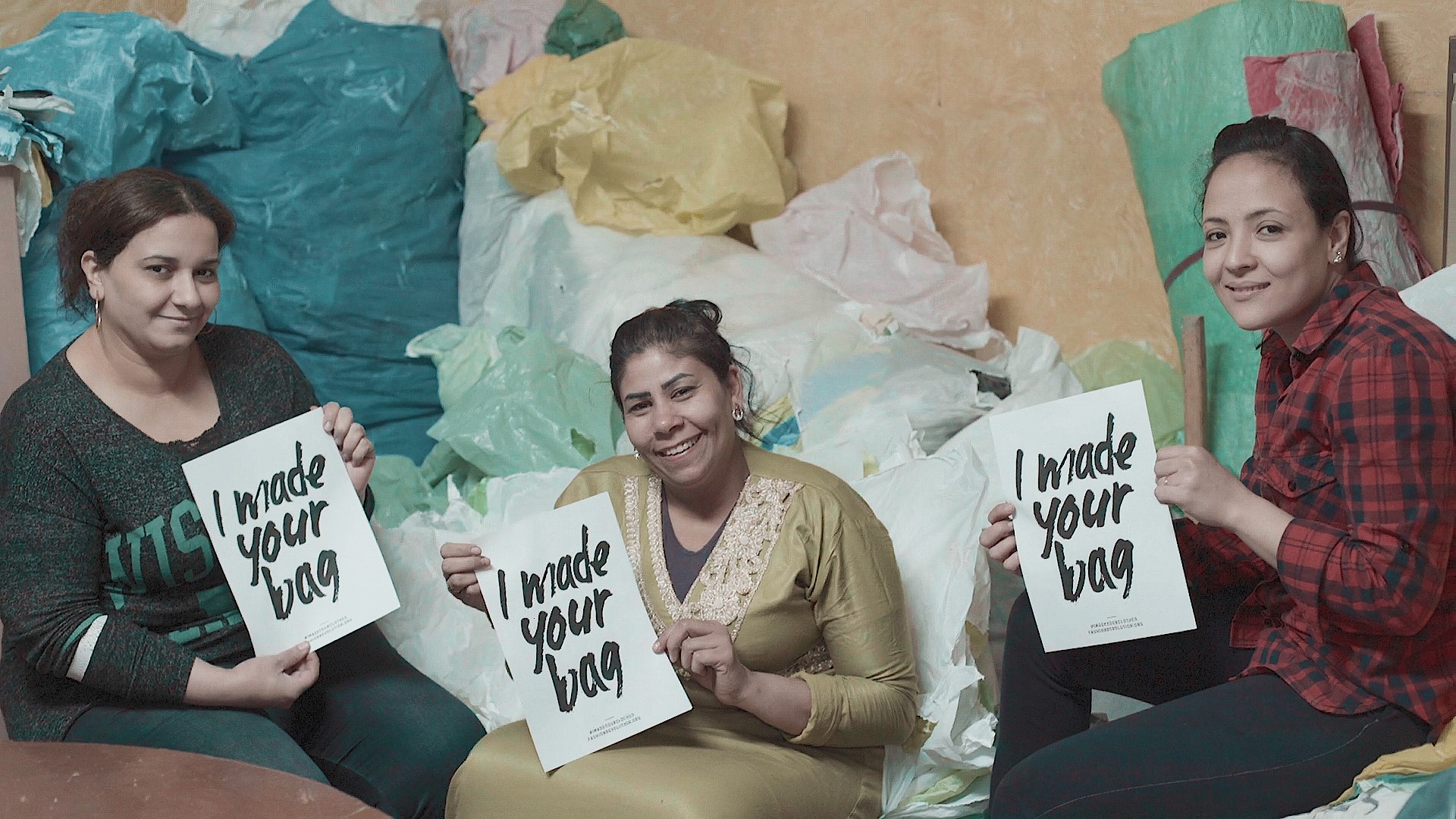 Challenges
With plastic bags taking almost 1000 years to decompose, it is one of the main environmental issues around the globe. Especially in Egypt, people are facing daily pollution to an extreme extent – and therefore we need to make a change.
Innovations and solutions
Up-fuse has developed techniques to upcycle plastic bags, transforming them into sustainable fashionable bags and accessories. Reducing waste also means reusing existing waste. One bag we produce can hinder almost 30 plastic bags from being thrown away. Our innovations include:
-Developed techniques to upcycle plastic bags into fashion bags and accessories
-Reusing existing waste, upcycling plastic bags
-One fashion bag = 30 plastic bags being thrown away
-Working with local NGOs and underserved youth to create the bags
-Trendy and fashionable designs to appeal to higher socio-economic classes
Results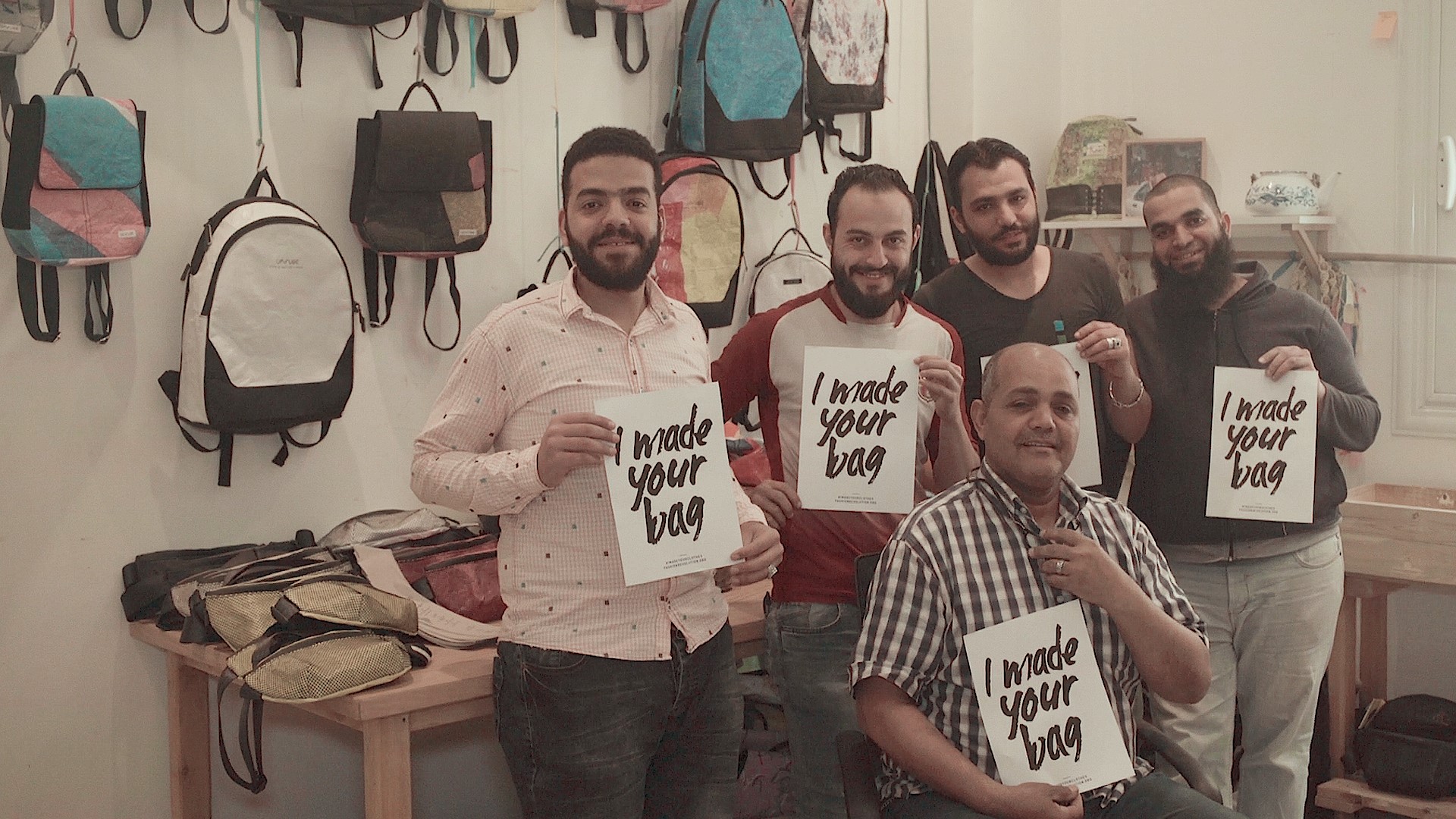 With a recent investment in new machinery, Up-fuse now can upcycle thousands of plastic waste in purses 230k plastic bag. Throughout the production process, we adhere to our ethical approach: supporting fair and local production, creating awareness and offering solutions to current environmental issues.