YOUTH EMPOWERMENT PROGRAM
Project with solution
YOUTH EMPOWERMENT PROGRAM
Tanzania
Challenge
The youth Empowerment Program is a government program that proposes different tools to make its gender curricula attractive for young people. The aim of the project is socially and economically empower young women and men by focusing specifically on the gender dynamics and relations between these two groups.
Solution and innovation
The Youth Empowerment Program assesses the four conditions in the following way: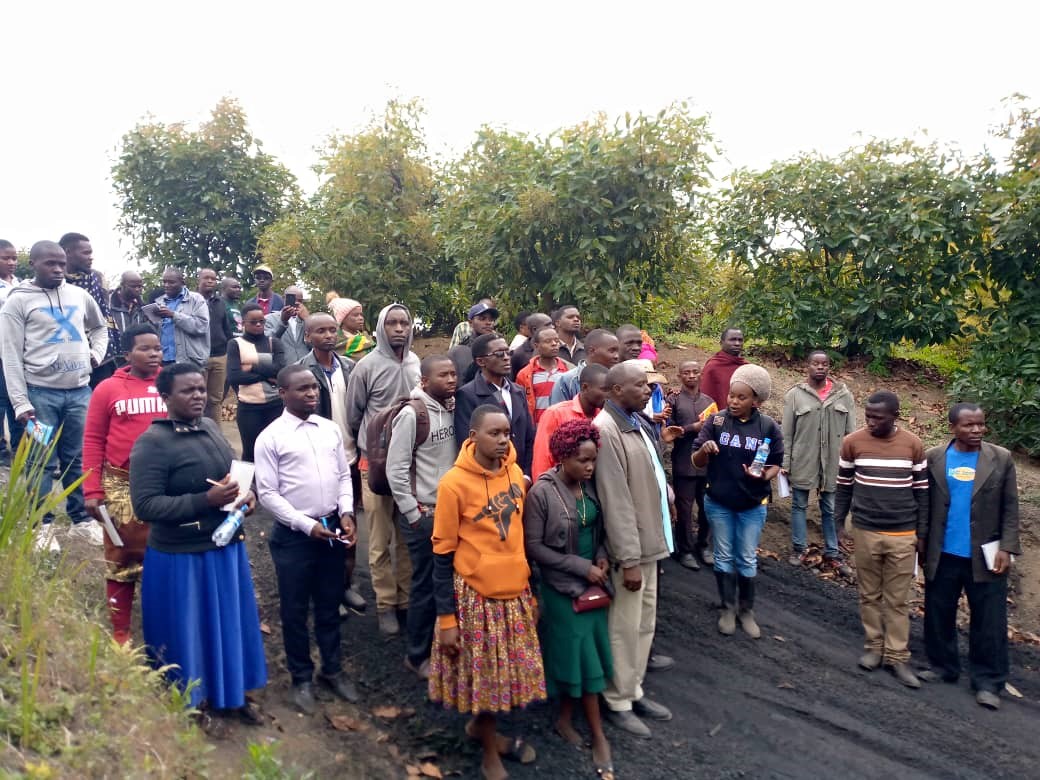 Link to income generating activities
This program aims to empower young people socially and economically. For achieving this, different groups are formed (business and savings; and lending) in which young men and women can be placed depending on their interests. Through this structure, participants receive funding to start their own businesses with equal participation between women and men. Additionally, young men and women receive trainings in self-efficacy; leadership; business skills; and, gender awareness.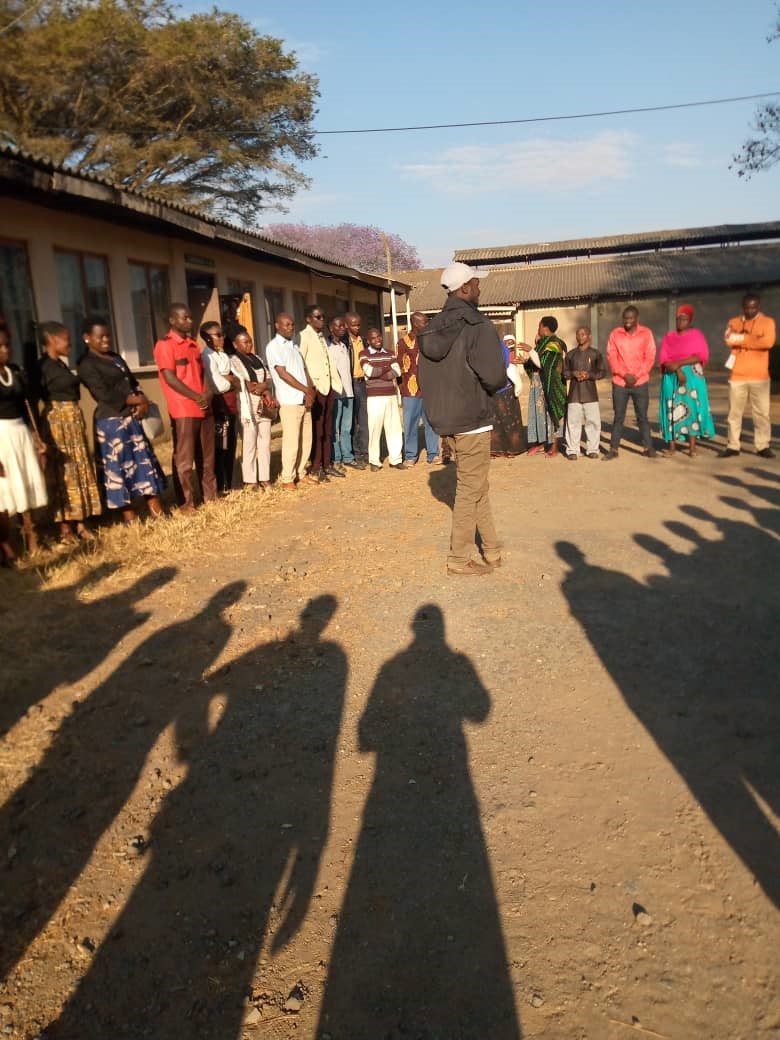 Use of youth friendly tools and role models
The innovative way in which this program works with role models in order to change social norms. Youth Empowerment Program acts as headhunters selecting young people living in the community who are already influential and have reach to the rest of the community. The selected youngsters attend trainings in facilitation and influencing so they can improve the way in which they communicate and inspire other members of their communities.
In order to make the program attractive to young people, the group trainings are designed by youth themselves. The main facilitators are ward community development officers, volunteer community members and successful youth groups which travel to different places to share their knowledge. In order to reach more young people the project uses the community radio and  national events such as National torch, farmers week and women's day to promote their events and invite youth groups to share their knowledge.
During the sessions, the program uses pictures, diagrams and short stories about Gender Justice. This is done in order to make the learning process easier and to create a more enabling environment for youth to participate in the sessions.
Use of digital tools
This projects don't use digital tools.