Improving data collection for school management in South Sudan
Foster programming
Selection of KOBO tool to be piloted in South Sudan districts
Following restrictions related to Covid-19 measures, we decided to select one of the three pre-identified models. Following an online presentation by David Ogiga, the expert from Sote Hub, of the three tools and an extensive discussion with the team in South Sudan we finally select KoBo Toolbox as the best model to improve data-collection and analysis in schools. An important reason for this was that the Education Cluster in South Sudan is also using Kobo Toolbox, which increases the chances that the pilot projects can be scaled. Other reasons included:
The ability to collect data offline - data are stored locally on the device- and uploaded/synchronized once an internet connection is available
The ability to synchronize even on a poor internet connection
Controlling which data are entered in the form, which saves time spend on data cleaning
Kobo can run on Android device – phone or tablet, with basic functionality for this were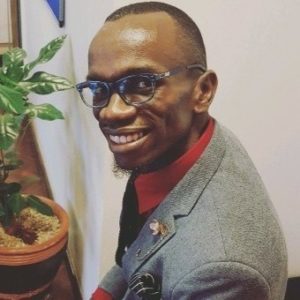 Subsequently, with the help of SoteHub we identified and contracted a KoBo Toolbox trainer to prepare future users in the understanding, use and adaptation of the tool. Stephen Aloo, a certified KoBo Toolbox trainer, has over 15 years of experience as an a Research and Data expert with an impressive breath of skills. Over his career, he has advanced the use of evidence-based decision making in leveraging social and behavior change communication for various international development organizations working in Africa, including on gender, youth, and education. Stephen is an inspiring person who has profound knowledge, great analytical skills and is a motivating solution-oriented leader.