Youth gender champions Uganda
Match making
Empower@Scale Uganda team has identified the 4 solutions for learning: 1. Tanzania advancing youth; 2. Youth empowerment program; 3. Ndanto youth champions and business group; 4. Nydanya bora youth project. Based on these key learning topics, the composition of the E-motive visit group is then finalized.
INTRODUCTION TO THE YOUTH GROUPS
Representatives of five youth groups coming from different districts of Uganda (Arua, Yumbe and Pakwach)  participated on the online E-Motive exchange. The members of these groups (92 men and 55 women in total) have been trained and equipped in GALS and VSLA and are already active in their communities.
The use of GALS is enabling these youngsters to have a vision for the future and identify the challenges they face and the steps needed to achieve it. This motivation to reach their goals is creating a savings culture.  The online E-Motive exchange exposes them to different perspectives and ideas on how to use savings strategies among groups and how to incorporate the gender component in an effective way.
MOTIVATION OF THE GROUP
Prior to the E-Motive exchange, the team in Uganda shared their motivations and expectations. They all agreed in wanting to learn and scale up ideas and tools related to youth empowerment and new ways to make younger generations engaged with empowerment and gender issues. Together with this, they were eager to learn about practical tools (best practices) that could be used in their groups to start income generating activities and therefore improve their livelihoods.
After the exchange the youth groups hoped to be able to become youth GALS champions and link to the Empowerment Learning Centres; to learn and replicated the inclusion of young people in gender programs; and to raise the standard of living of their communities through their activities.
Learning group
Okaya John Bosco
Project Officer
Location:  Arua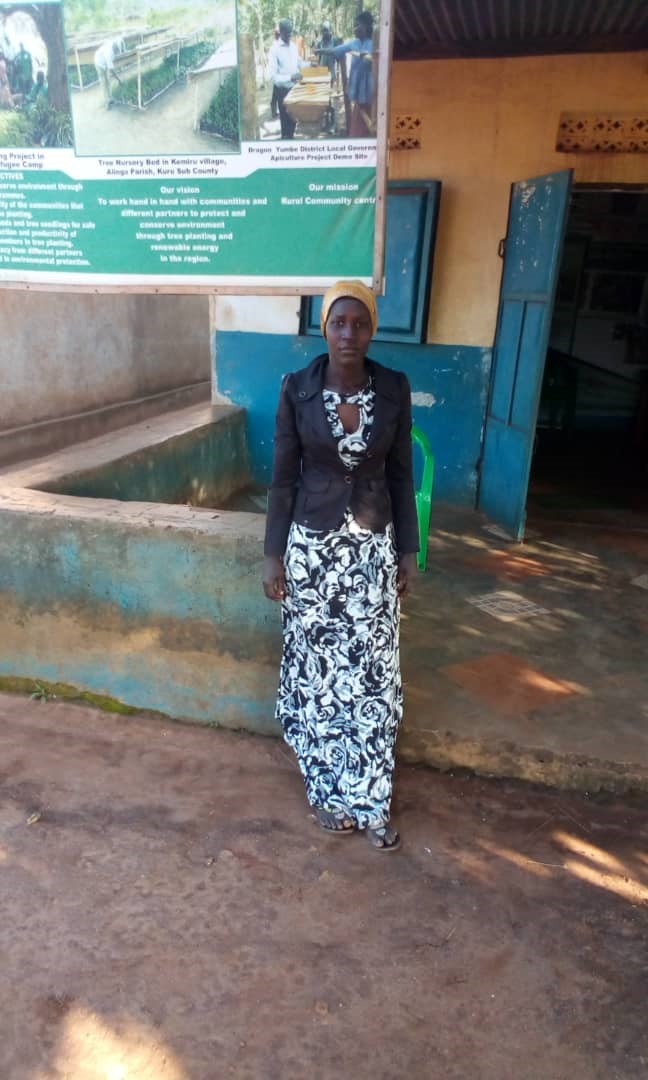 Afura Zaria
Youth
Location:  Poroporo (Yumbe)
Orodriyo Bosco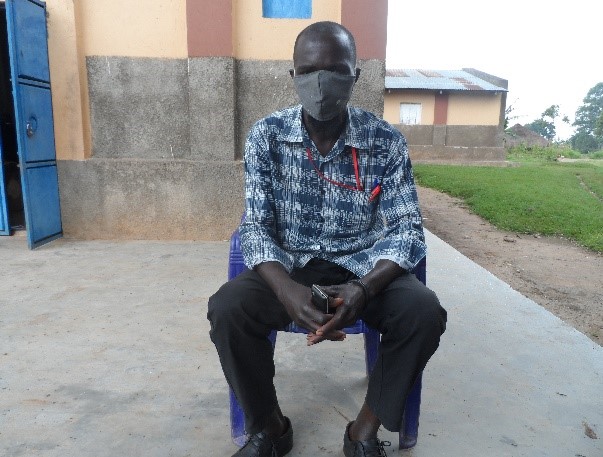 Youth
Location:  Nafa (Arua)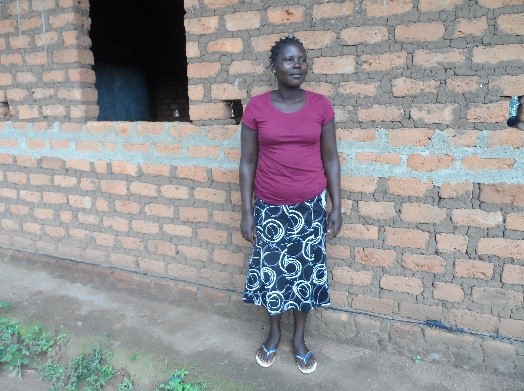 Okusaru Fatuma
Youth
NAFA (Arua)
Onziku Felix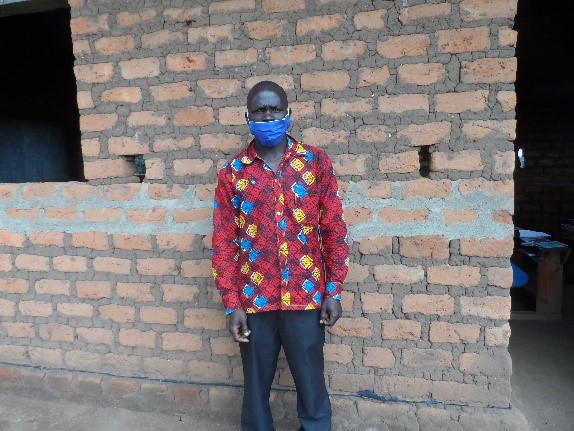 Youth
Location:  NAFA (Arua)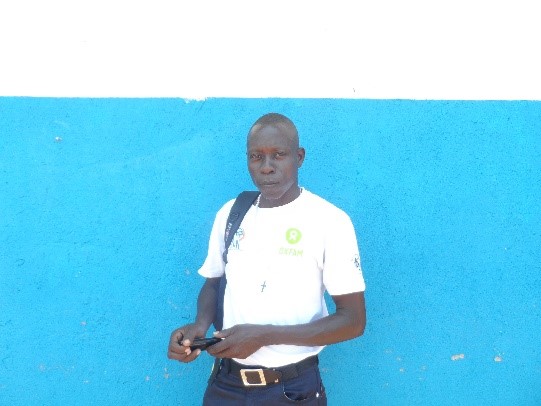 Omanya Francis Patho
Youth
Location:  Wadelai (Pakwach District)
Rwothomio Crispo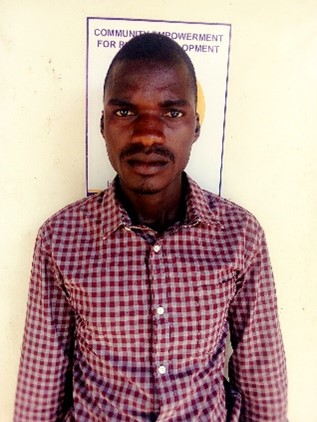 Young M&E OFFICER
Location:  CEFORD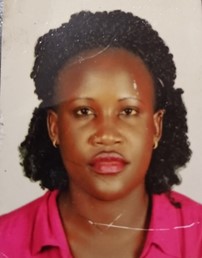 Oyiorwoth Nancy
Youth GALS champion
Location:  Wadelai (Pakwach District)
Ajuga Ahmad
Young GALS Champion
Location:  Poroporo (Yumbe)
Opio Emans
Production Officer (In charge Fisheries
Location:  Wadelai (Pakwach District)